For students it's the quintessential question this time of year: What are you doing this summer?
The answer is simple for 15-year-old Kevin Paul, who is just winding up his sophomore year at North Rose-Wolcott High School. He'll be playing lots of foosball on his new table.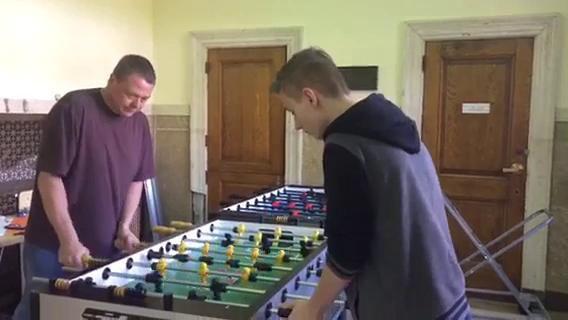 Yes, foosball.
Paul, you see, is just coming off his first international tournament as a foosball competitor. In early April, he spent a week in Hamburg, Germany, as a member of the Team USA Foosball junior team. At home, he is a member of the North Rose-Wolcott Foosball Club and Foosball Clubs USA, a non-profit sports organization dedicated to promoting the sport among American youth.
FL Times:
Read More