A corrections officer was knocked unconscious and had his jaw fractured by an inmate at Auburn Correctional Facility earlier this month, the corrections officer union said Saturday.
Around 9:32 a.m. June 9, two officers escorted a 28-year-old inmate from his cell to an office at the prison, according to a news release from the New York State Corrections Officers & Police Benevolent Association.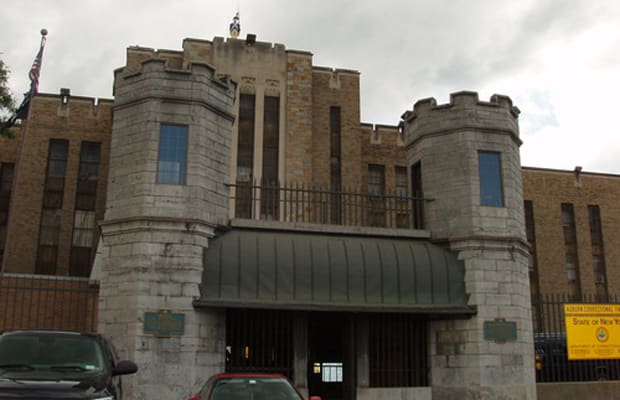 The inmate refused orders from the two officers and a supervisor who later came onto the scene, NYSCOPBA said.
One of the officers tried to put restraints on the inmate, and he forced his shoulder onto the officer's chest. The inmate was then restrained to the ground by body holds from the two officers, according to the release.
The Citizen:
Read More