A 45-year-old Canandaigua man faces a grand larceny charge after investigators in Ontario County say he received assistance through social services, to which he was not entitled.
Larry J. Hicks, 45, of Canandaigua was charged with one count of fourth-degree grand larceny after he failed to report to the Ontario County Department of Social Services that his grandson had not resided in his residence for four months, even though he continued to receive the temporary assistance benefits for the grandson.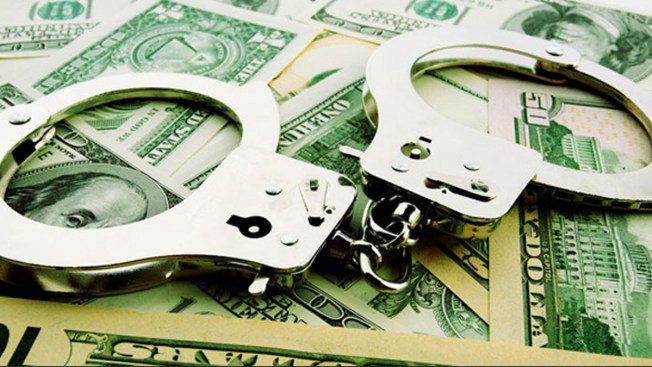 As result, Hicks was said to have collected $1,740 in temporary assistance, which he shouldn't have received.
Hicks was issued an appearance ticket for Hopewell Town Court.