Police in Geneva say they've received at least one complaint this week of fake money being passed off as real U.S. currency.
Police say that local businesses and residents should closely examine any money they're being handed to ensure it's authentic.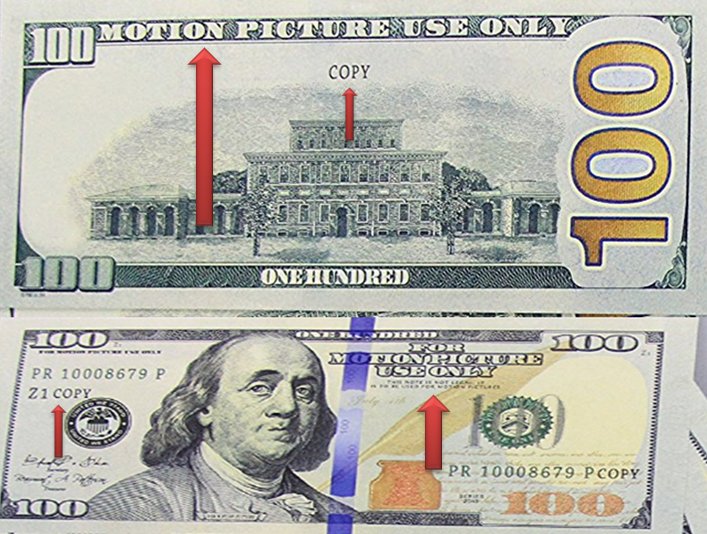 The money being passed reads "Motion Picture Use Only," and is the type of prop used in filming. Police warn residents that the look and feel may closely resemble that of real money.
Anyone with information is urged to contact the Geneva Police Department at (315) 828-6771.