Two people, including a Newark man, were stopped by TSA officers Monday after handguns were found in their carry-on bags at the Greater Rochester International Airport.
Lisa Farbstein, acting director of media relations and press secretary for the Transportation Security Administration's office of public affairs, said in a press release that the incidents are not believed to be related.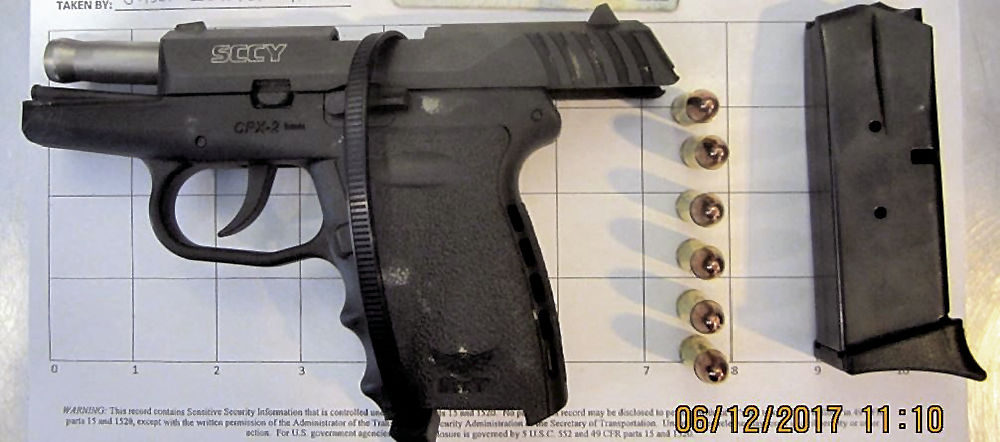 Farbstein said a man from Hemlock, Livingston County, was in possession of a 9-mm gun that was loaded with seven bullets, as well as a magazine loaded with several more bullets. TSA officers spotted the gun via the checkpoint X-ray machine.
A few hours later, a Newark man was found with an unloaded handgun along with a magazine that contained six bullets. It also was spotted as the man entered an X-ray machine.
The TSA did not disclose the men's names. In each instance, an officer from the Monroe County Sheriff's Office responded and took possession of the guns. There was no impact to airport operations.