There aren't many people here who remember when it was nearly impossible to get a reservation at The Phelps Hotel — either for an overnight stay or an elegant dinner.
The woman who manages the hotel today believes that past glory can be recaptured, and the building can once again become the hub of the village.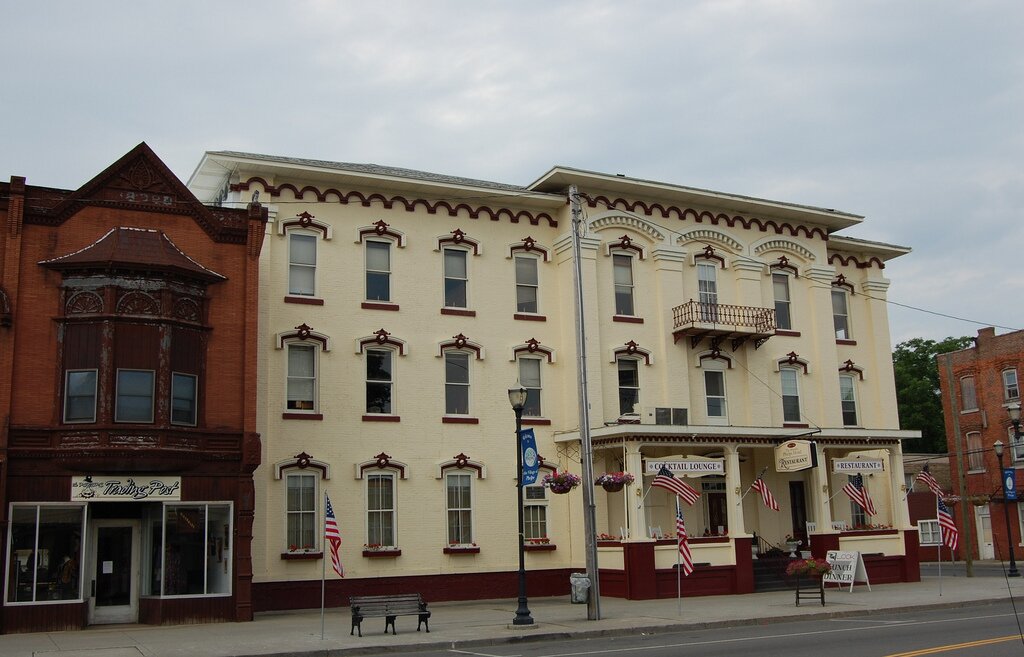 What it will take is about half a million dollars she doesn't have.
"I stand before all of you tonight asking that you listen with an open mind and open heart and hear my idea for the Phelps Hotel and the village, and ultimately share and support a new vision," Cheryl McCann said during a recent meeting at the hotel. "The building has definitely seen better days. The village has seen better days. It is time for a drastic change."
FL Times:
Read More