On Sunday around 4:28 am members of the Ithaca Police Department were called to the intersection of South Cayuga St. and North Titus Ave. for the report of a male who had just been stabbed.
While en route officers say they were advised that a burglary had also just been reported at an apartment in the 200 block of West Spencer St. where a person was stabbed during the burglary.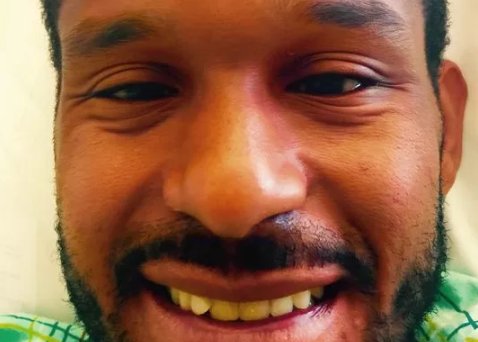 Officers secured the male in police custody and began to sort through the events that transpired.
Officers say the male who was stabbed had just forced his way into the apartment and that the residents of the apartment fought with him to prevent him from entering the residence.
The male was able to gain access into the apartment and during the ensuing altercation, was stabbed. He then fled on foot, according to police.
He was identified as Tarrant Sheppard, and officers determined that Sheppard and the residents of the apartment know each other.
Sheppard is a 33-year-old Brooklyn resident, according to police.
Officers say Sheppard was stabbed in the abdomen and was transported to a local hospital by Bangs Ambulance.
Sheppard was charged with second-degree burglary, which is a Class C felony. He was arraigned and remanded to the Tompkins County Jail without bail.