Excavating equipment should start appearing in the neighborhoods surrounding the former Geneva Foundry early next month.
That's according to City Manager Matt Horn in his monthly update on the lead and arsenic soil contamination from the foundry. Horn said the state departments of environmental conservation and health have a goal of removing contamination from two home-based child daycare facilities and up to 15 other residential properties across the street from the foundry site on Jackson Street and to the west of Center Street this year.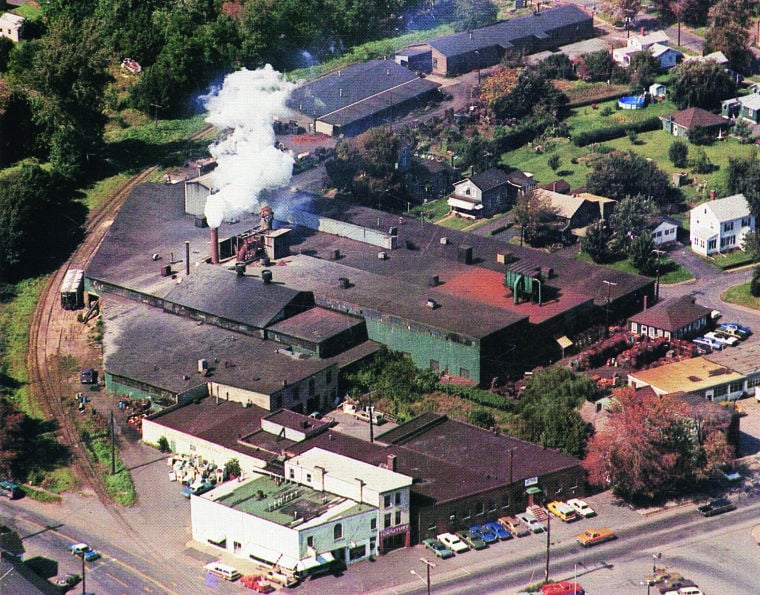 "The proposed work plan for these properties is being prepared by the state contractor and will need approval of DEC and the Department of Health," Horn reported. "Once approved, DEC officials will meet with the property owners to discuss the results of soil sampling, present the proposed plan for the property and address any specific property concerns."
The foundry operated at 23 Jackson St. in the city's north end from 1868 to 1988. It was acquired by the city for back taxes in 1998 and buildings were removed in 2005.