It was a chance encounter, but one that showcases exactly why communities in the Finger Lakes are able to find success.
This week, Seneca Falls Town Supervisor Greg Lazzaro and Town Councilor Lou Ferrara stopped by a work site along State St. where the Towns of Seneca Falls and Waterloo were working together to scope some sewer lines.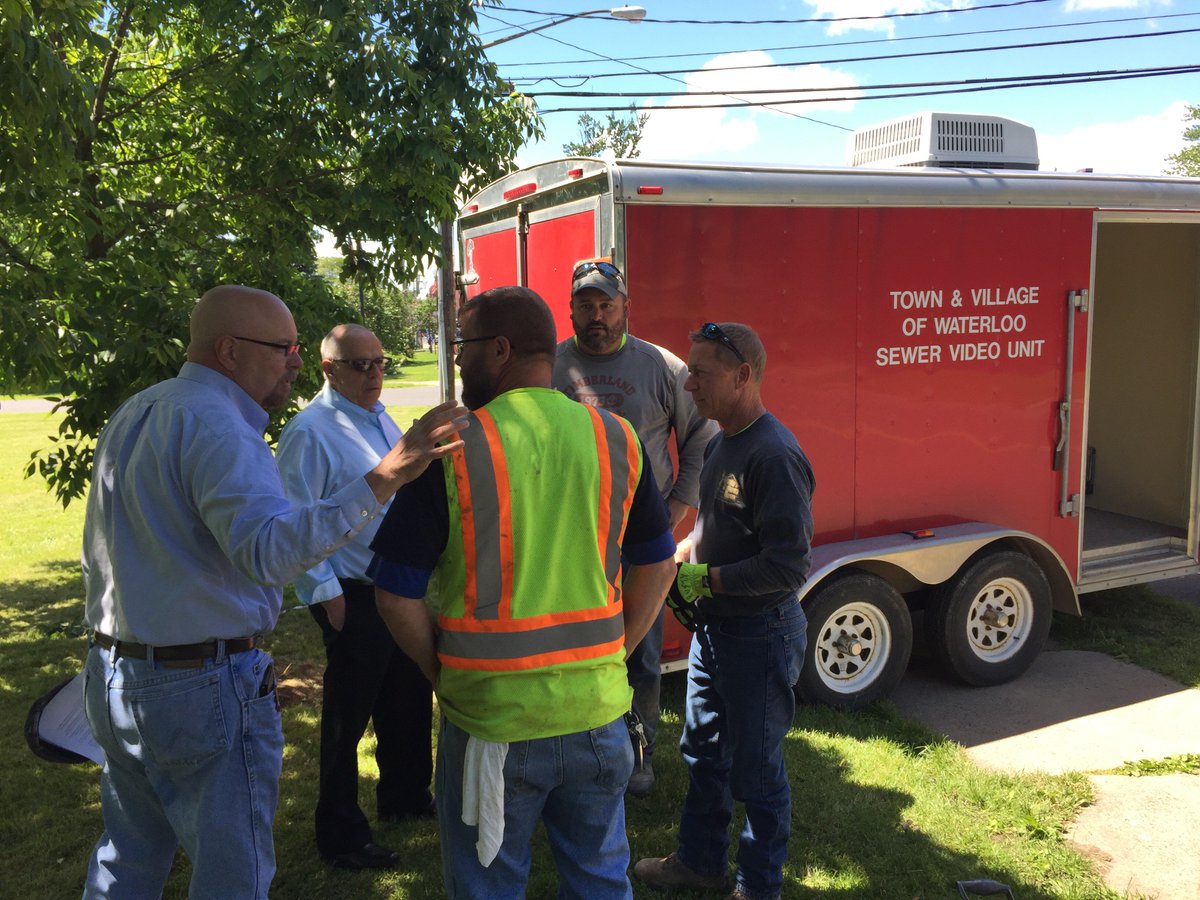 "It was great to see Seneca Falls and Waterloo working together like that," said Supervisor Lazzaro. "This is the kind of relationship local communities need to have."
Amid controversial times in both communities, with the ongoing debate and litigation around landfilling and local laws  — it offered an insight into two communities bound in many ways.
Gov. Andrew Cuomo has made "sharing services" a priority in 2017-18, but leaders like Lazzaro and others will remind you that "sharing services" is something that has been done out of necessity for decades in the Finger Lakes.
This problem is particularly apparent for rural communities.
Some readers inquired whether the scoping was the result of broken, or damaged sewer or water lines.
According to officials, the work was regular, scheduled maintenance, which is required periodically.