An Auburn man was sentenced to prison Tuesday for attacking two women at a gas station in Cayuga County.
Ian McMahon, of Auburn, was arrested earlier this year after assaulting two Kwik Fill employees in Auburn.
On Jan. 7, 2017, the Auburn Police Department was called to the Kwik Fill at 302 Genesee St. for a report of a customer with a baseball bat.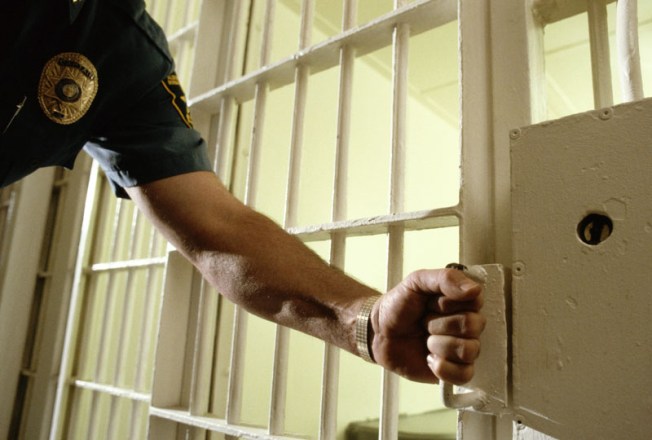 The intruder — 31-year-old McMahon — was allegedly removed from the store earlier that day following a confrontation with an employee. He then returned to the station around 10 a.m. and assaulted two female employees with an aluminum baseball bat.
The Citizen:
Read More