The Seneca County Planning Board will consider an application from the del Lago Resort & Casino in Tyre to modify its site and sign plan when it meets Thursday.
The casino, which opened Feb. 1, plans to open its hotel this summer.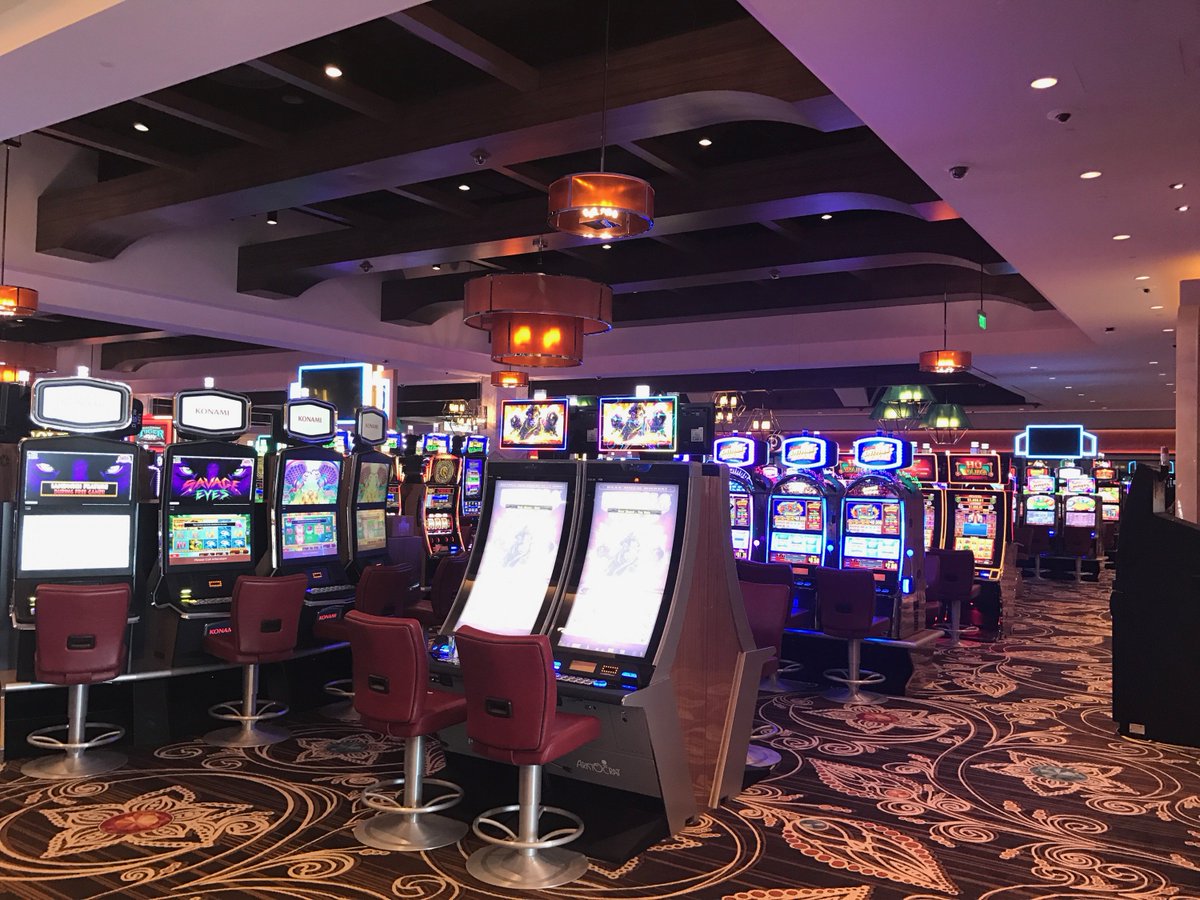 Its application seeks town of Tyre and county Planning Board approval to:
• Remove the drumlin along the north side of the Thruway. That area would be regraded and a fence and plantings would be installed.
• Remove trees of less than 15 inches in size from along the Thruway right-of-way, as well as dead and fallen timber and scrub brush.
• Reconfigure the parking lot to allow for 38 additional parking spaces.
• Install a new 80-foot-high pylon sign with a static changeable message area of 20-by-36 inches. Messages would change no more than once a day.