Roughly a year after a state report first disclosed that an Auburn inmate had plotted an escape by hiding in a load of sawdust, a prisoner claiming to be involved in the plot spoke about his actions.
The state Inspector General's 154-page report on New York's prisons was issued in June 2016 in the aftermath of the successful escape by two inmates at Clinton Correctional Facility the prior year.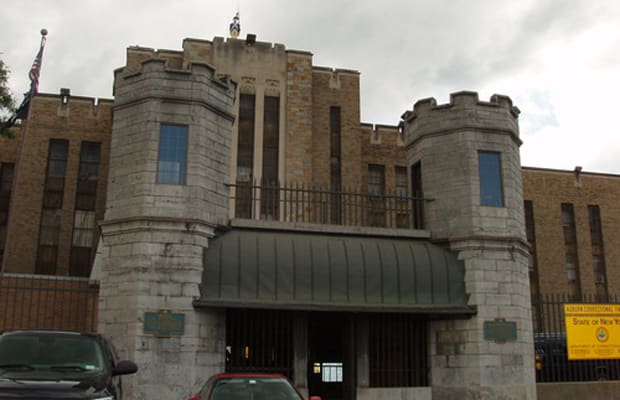 The IG report said the state's deputy commissioner for correctional facilities issued a memo in 2015 that urged prison superintendents to "eliminate the possibility of escapes from our facilities," according to the IG report.