Seneca County Judge Dennis Bender has made a decision on who will hear the harassment case involving two Seneca Falls Town Board members.
Bender made the decision after both Seneca Falls Justices recused themselves from the case.
The incident, which has been described as a scuffle between Board Member's Dave DeLelys and Thomas Ruzicka made headlines for several days after the alleged incident took place in Parkers.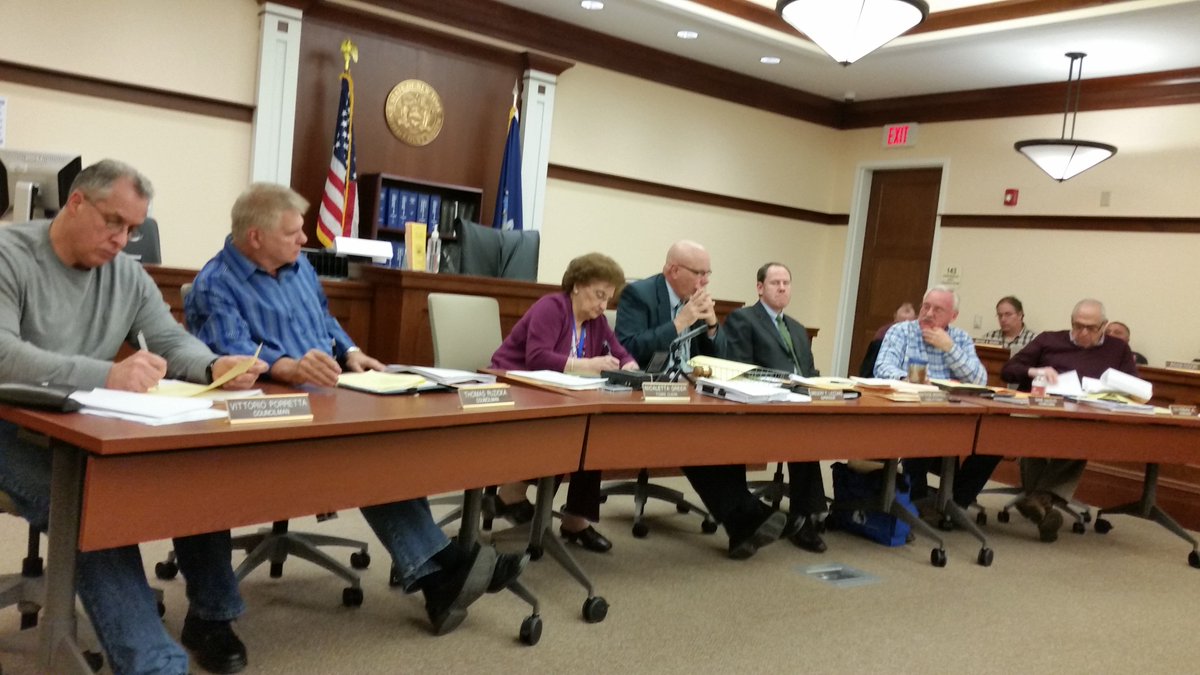 The State Police in Waterloo handled the filing of charges.
Authorities used a combination of DeLelys' statement, as well as video surveillance from the scene itself, which was provided by Parkers.
Waterloo Town Justice Christopher Folk's Office told the Finger Lakes Times that they had been notified of the assignment. However, additional comment was not provided on the matter.
If Folk approves of the paperwork, Ruzicka will then be served with a criminal summons.
The complaint was filed against Ruzicka on May 15th, according to State Police.