Deputies in Ontario County along with the Canandaigua Fire Department were called to 2339 County Rd. 38 for a reported structure fire on Tuesday.
Deputies say when they arrived, the garage, which was attached to the home at that location was on fire. The fire was quickly put out, but significant damage was done to the garage itself.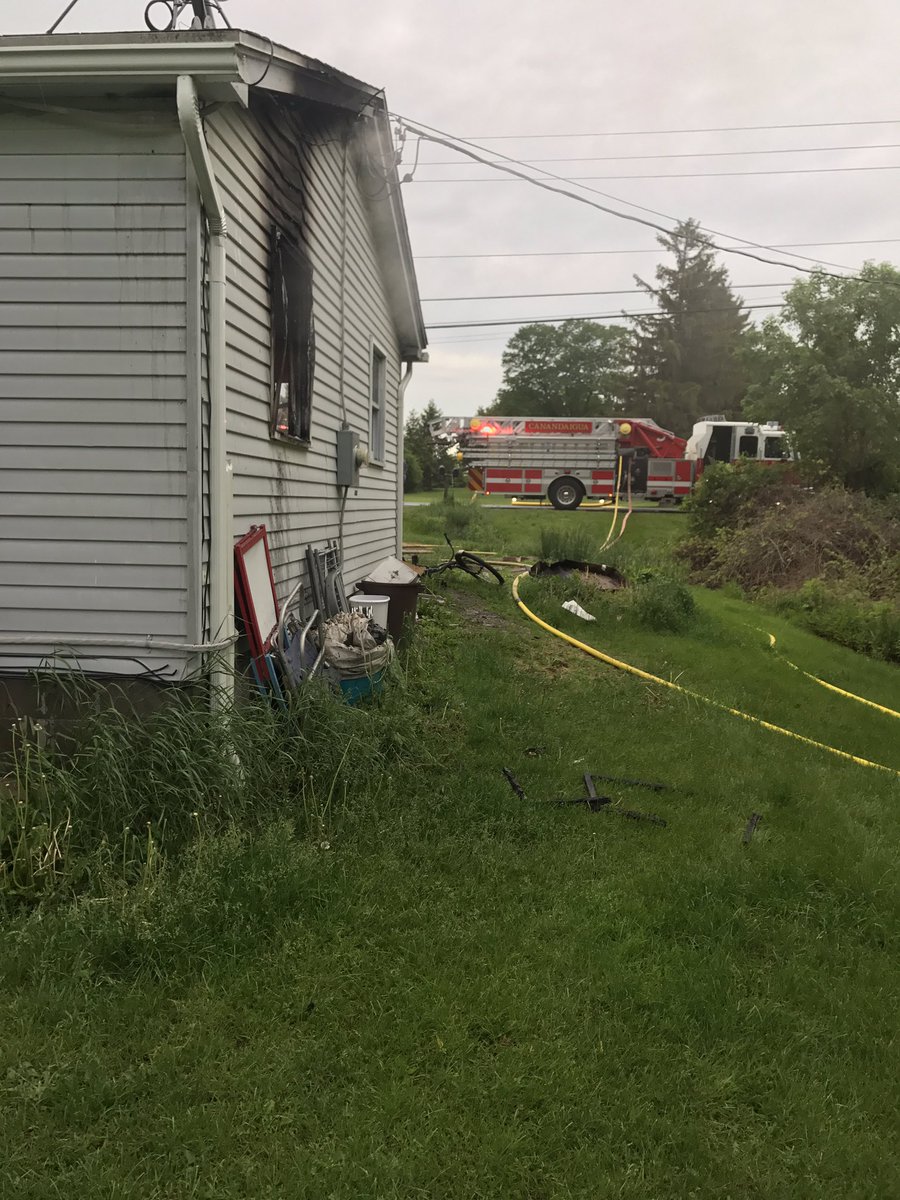 Officials say the fire started near a couch in the garage where a cigarette was discarded.
No injuries were reported.