New York State is offering up to $5 million in grants for small businesses that were impacted by flooding from Lake Ontario, Governor Andrew Cuomo announced on Wednesday.
Gov. Cuomo said the program will provide up to $20,000 to small businesses to support the repair or replacement of damaged or destroyed property. This includes damage to equipment, furniture, fixtures, supplies and inventory.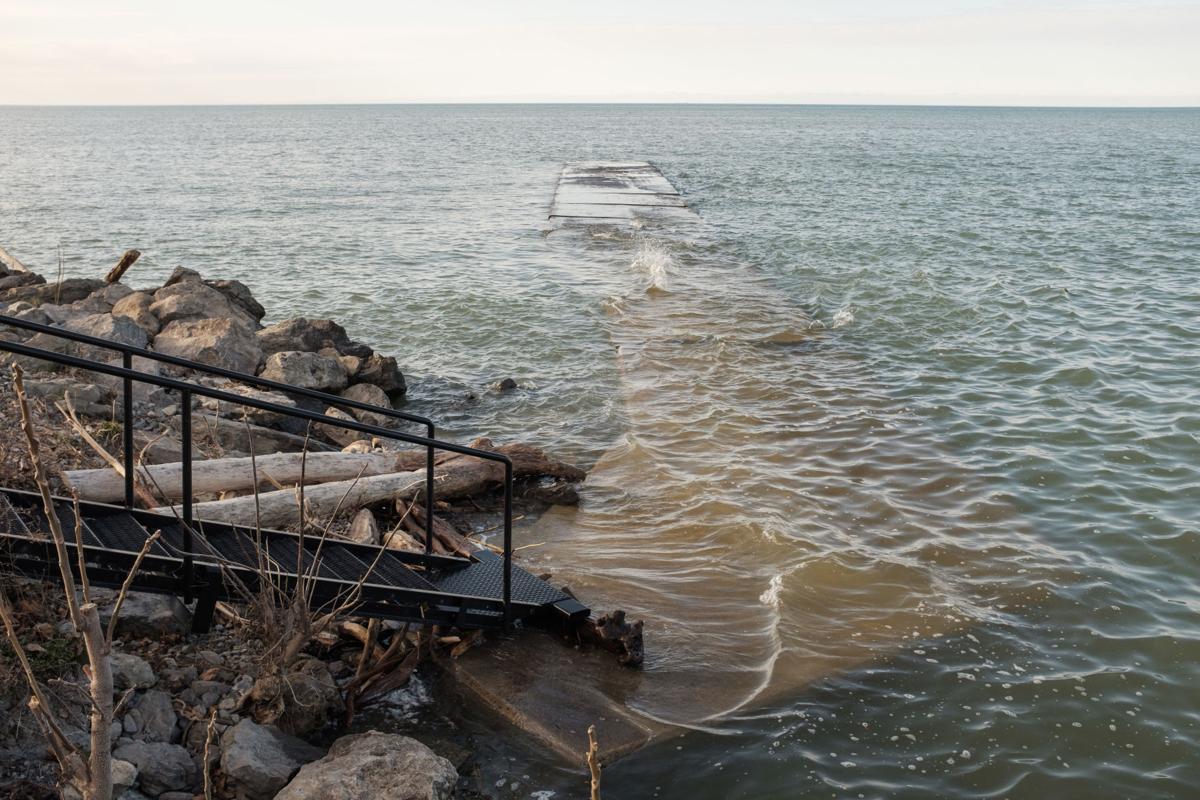 The funding is being provided by the Empire State Development and applications will start in June.
"We are doing everything in our power to help New Yorkers impacted by flooding," Governor Cuomo said. "Small businesses are the backbone of communities across the state, and these grants will help businesses and residents rebuild and get back to their everyday lives.
CNY Central:
Read More