The Seneca Falls Development Corporation held a community workshop on Monday where residents, business owners, and community leaders gathered to share ideas and explore emerging opportunities for the Town's ongoing economic development efforts.
In addition to working on a draft of tasks, recommendations, and action items for the 2017 Town of Seneca Falls Economic Development Plan, the group heard from George Tilton of 5StarMedical and received an update on the Longley-Jones project regarding plans for high-end apartments at the previous medical center site along Van Cleef Lake.
5StarMedical is an emerging leader in medical device manufacturing and is the process of relocating its headquarters, and ultimately, its manufacturing center, to Seneca Falls. With a spike in employment opportunities expected, their presence will help bring additional cutting-edge technology and industry to the area.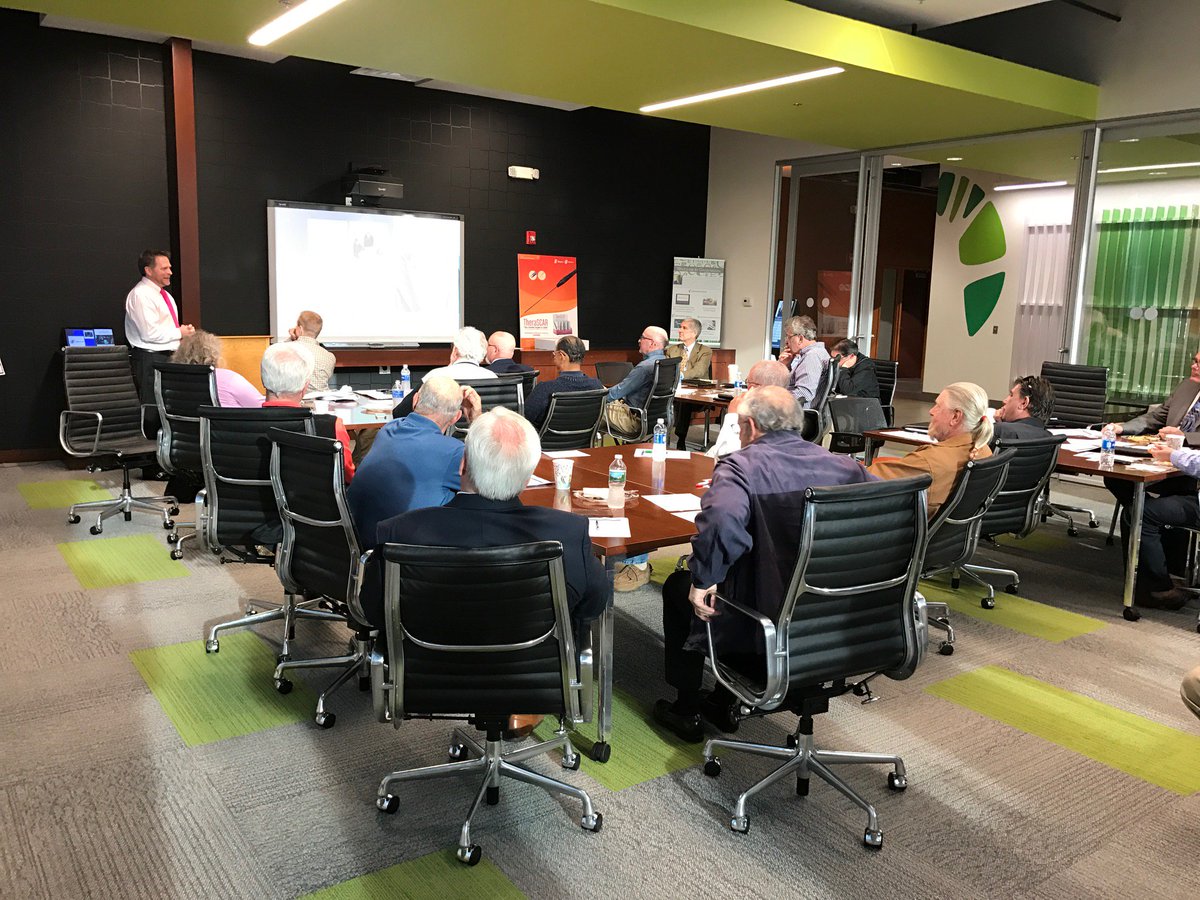 The community workshop included a breakout session where five elements of the previous plan's action matrix were discussed: Building Regional Partnerships; Supporting Existing Businesses; Attracting New Businesses; Improving Tourism and Quality of Place; and Establishing a Brand for Seneca Falls.
Throughout each breakout session, ideas and recommendations were shared to help formulate an updated Action Matrix for the upcoming economic development plan slated for the Fall of 2017.
"The workshop went even better than expected," shared Greg Zellers, SFDC Director, "We now have more than 100 different action items to discuss, all which relate to boosting our economic development efforts. The next step is to make sure we build on this positive momentum and keep driving forward."
By popular demand, a follow-up Community Workshop will be held at 6pm on Thursday, June 22nd, in the Generations Bank Headquarters located at 20 East Bayard Street in Seneca Falls. As with the initial workshop, residents and business owners are encouraged to participate.
SFDC Chair, Joell Murney-Karsten, added "It was encouraging to see all of the positive input and productive interaction. The passion for Seneca Falls is apparent and opportunities are everywhere, so we look forward to capitalizing on this momentum. Having the support of the Town Council, residents, and business owners really helps to galvanize our efforts."
Additional information about the SFDC and the upcoming Workshop is available on the organization's new website, http://senecafallsdevcorp.org.