Multiple witnesses at the Waterloo Premium Outlet Mall are reporting a significant police presence near Nautica and Wilson Leather on the west side of the center.
Those on the scene say that a large volume of merchandise was spread across the ground at the center, as shoppers continued to go in- and out- of the stores.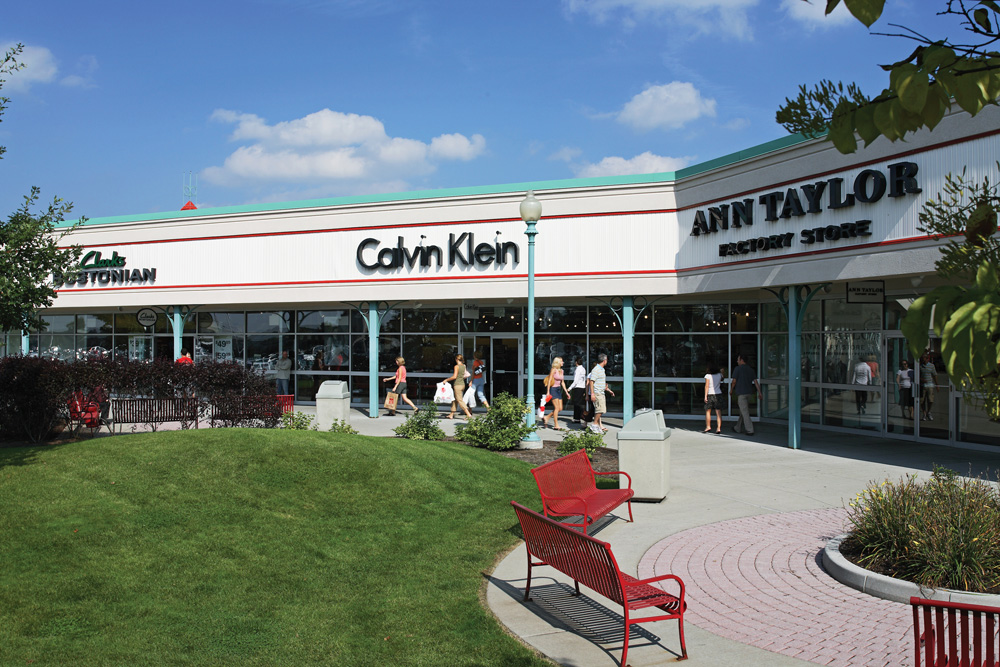 No stores were shut down, but those at the shopping center tell us that it was a shoplifting bust, led by State Police. At least five State Police vehicles were at the scene this afternoon.
It wasn't clear what stores were involved, but reports from employees who could not give their names said that police indicated that the merchandise was from at least three shopping centers between Rochester and Syracuse.
FL1 News has reached out to State Police for more information and will update this story as details become available.