A countywide hiring freeze running through July 1 will not include an exception to create and fill two new social services positions.
The Cayuga County Legislature voted against the measure at its full meeting Tuesday. Though the vote was 8-6 in favor of the amended hiring freeze, legislators with a heavier weighted vote were against it, leading to the resolution's failure.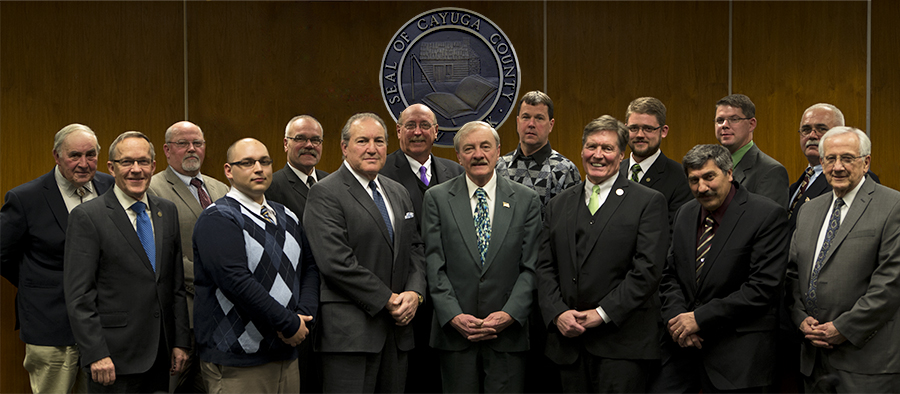 Those voting in favor of amending the freeze included Legislators Tucker Whitman, Terry Baxter, Paul Pinckney, Joe Bennett, Patrick Mahunik, Michael Didio, Tim Lattimore and Ryan Foley. Those against the resolution included Legislators Ben Vitale, Grant Kyle, Aileen McNabb-Coleman, Joe DeForest, Frank Reginelli and Keith Batman. Legislator Andy Dennison was absent.
The Citizen:
Read More