To say Felicia Showers was leading the life of a busy Finger Lakes Community College student would be an understatement.
A big understatement.
During her time at FLCC, the Waterloo High School graduate was president of the Wildlife Society Club, vice president of the Veterans Club, served as a math tutor and was president of the college's chapter of Phi Theta Kappa, an international honor society for two-year schools.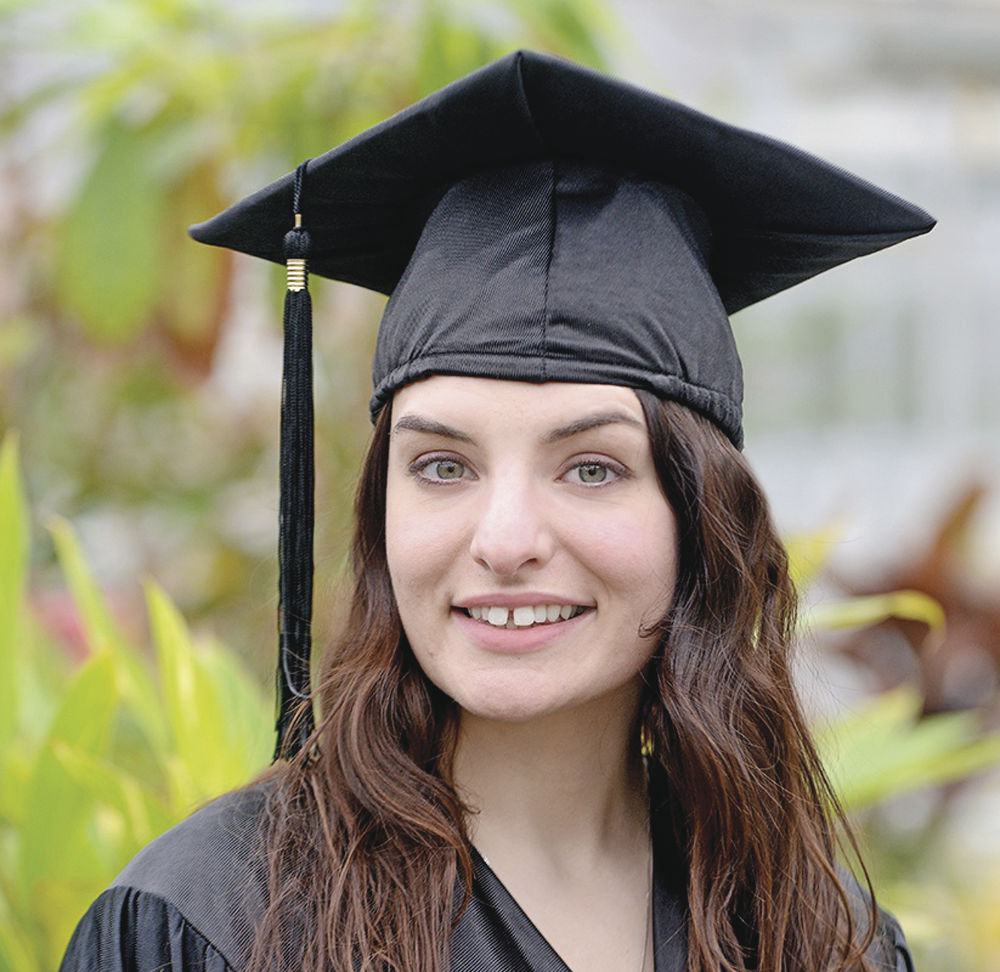 If that wasn't enough, she also works part-time in customer service at the Waterloo/Seneca Falls Tops Market and is a specialist in the New York Army National Guard.