Uber and Lyft may be coming to upstate New York in time for the 4th of July.
The New York Senate voted Wednesday to allow the two ride-hailing apps to begin service in cities like Buffalo, Rochester, Syracuse and Albany on June 29, 10 days earlier than they can start under existing law.
Lawmakers voted earlier this year to allow Uber and Lyft to expand into upstate New York after years of being limited to the New York City area – though not before July 9th.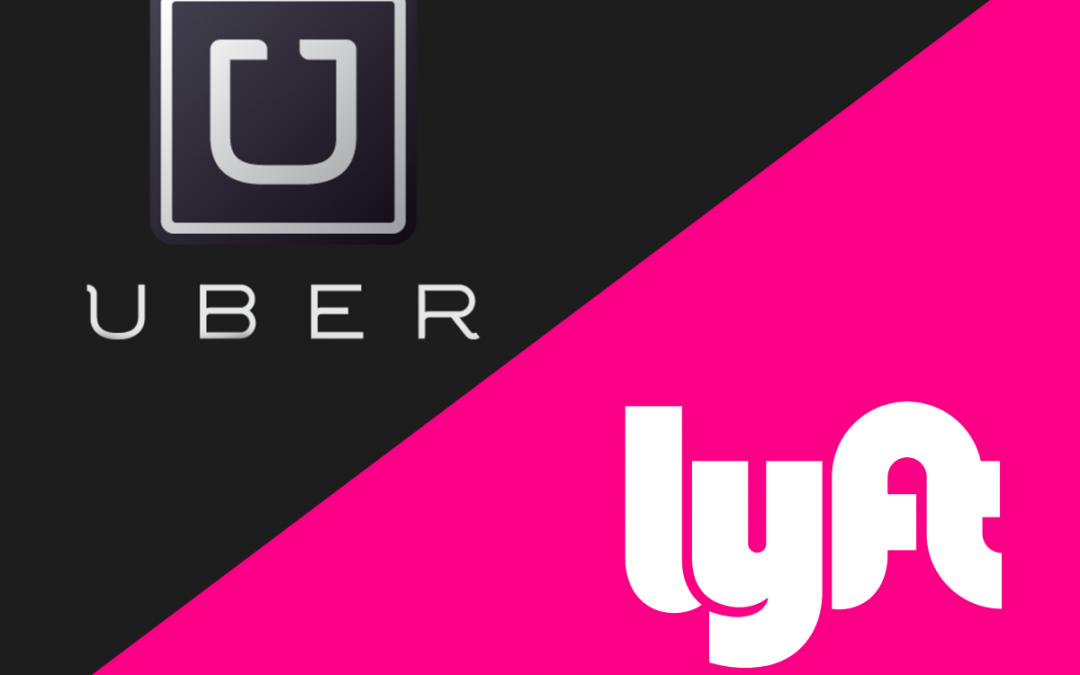 Supporters of the accelerated timeframe say permitting Uber and Lyft to start before the July 4 weekend will benefit tourism and reduce drunken driving during the busy holiday.
CNY Central:
Read More