The city of Auburn has taken the next step toward building its new welcome center downtown.
On Tuesday evening, city officials and project architects gathered at the Hilton Garden Inn in Auburn to unveil the welcome center's preliminary design concepts and get feedback from the public.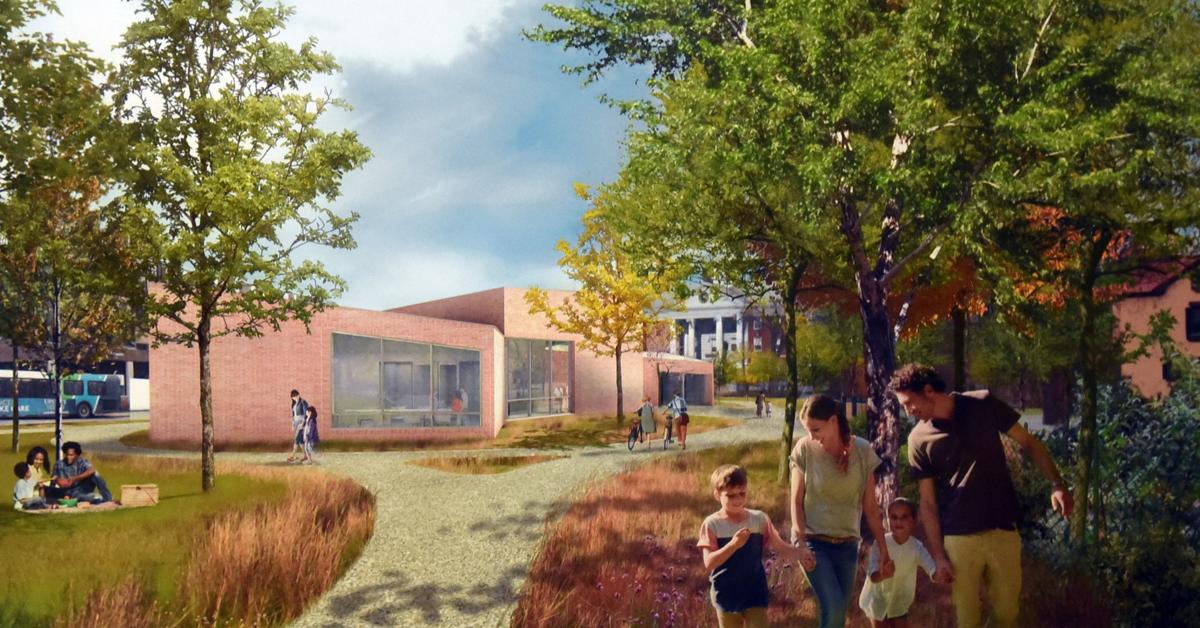 The design — which was primarily prepared by a team from nArchitects, a Brooklyn-based firm — explored both the exterior and interior of the welcome center and project site.
The welcome center — which will be built with state funding at 25 South St. — will be a 7,000-square-foot, one-story building and will include an exhibition, community space and Taste NY shop as well as office space and public restrooms.