Cayuga County Sheriff David Gould says that a burglary and several larcenies that happened Friday and Saturday are under investigation.
Around 6 am on Saturday deputies responded to East Genesee Street Rd., otherwise known as Route 20 in Sennett for a reported burglary and multiple larcenies.
A green 2007 Suzuki 500 four wheeler was reported stolen from an open car port along with an air compressor.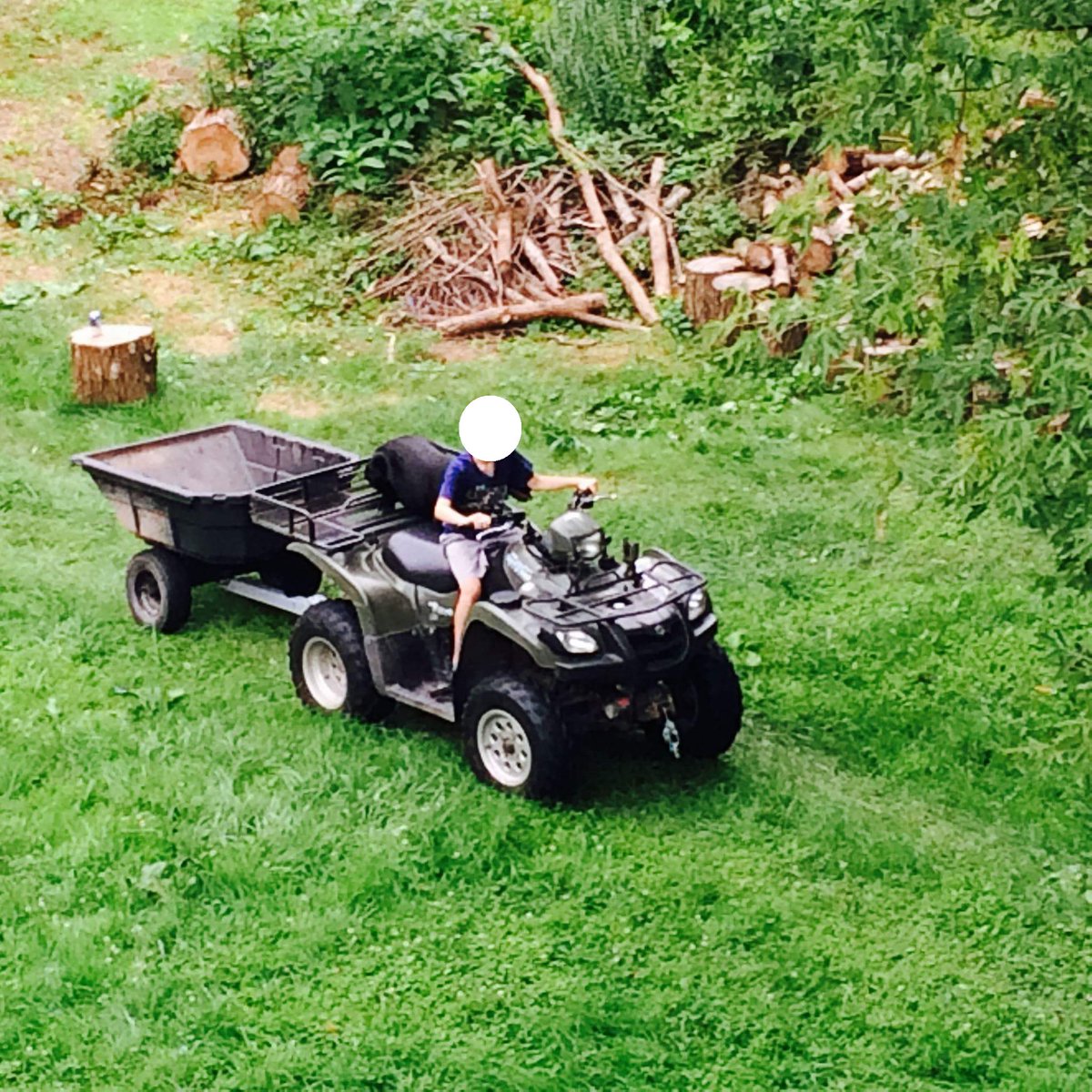 A next door neighbor reported that various tools and a push lawn mower were also stolen from a garage around the same time.
Anyone with information is asked to contact Detective Rob Franklin at (315) 253-1132.
This is a developing story and will be updated as more information becomes available.