The Public Arts Committee has selected a proposal for its shade structure project at Lakefront Park.
The canopy selected is inspired by Gothic ribbed vaulted ceilings in cathedrals and creates light, open and airy spaces underneath its shade, said the Public Arts Committee.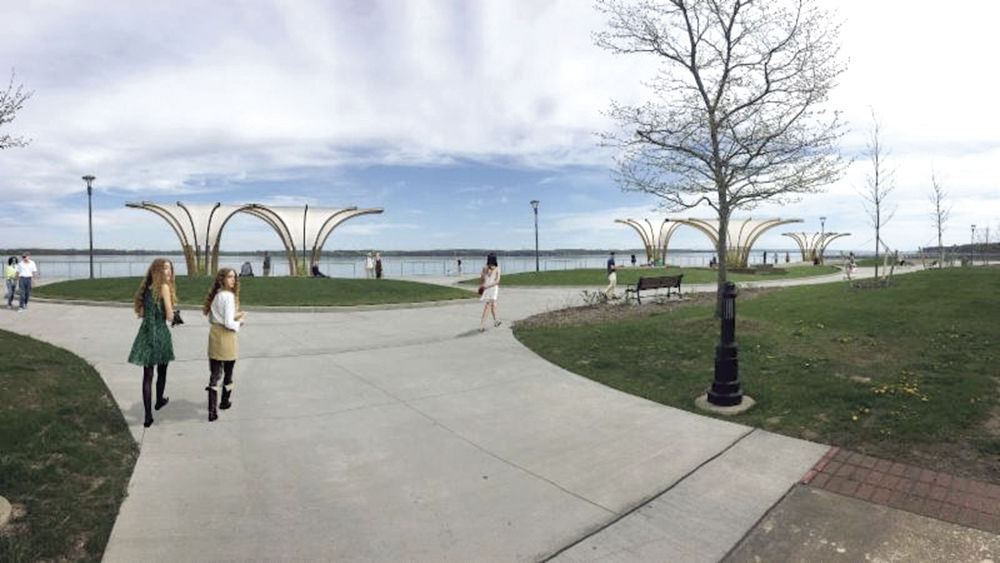 The structural system emulates the forms of the arches and vaults in order to maximize shelter, views and light with the use of a simple but effective structural system, the committee said.
"This is a unique way to take a functional public amenity, such as shade structures, and create a signature, public art pieces as a grand gesture to welcome residents and visitors to our rejuvenated lakefront park," says Kirin Makker, Geneva Public Art Committee chair.
FL Times:
Read More