Homeowners along the lake shore say a bill promising to help them is falling short. They were hoping to see financial aid from the state for rebuilding, relocating and cleaning up, but it is not looking like they will receive anything.
Rino Pappano put up a wall on sandbags to protect his home on Edgemere Drive. That wall now sits on the bottom of Lake Ontario as waves wash over it.
"You try to keep the house and then all the sudden the waves crash and they scare you so much," Pappano added.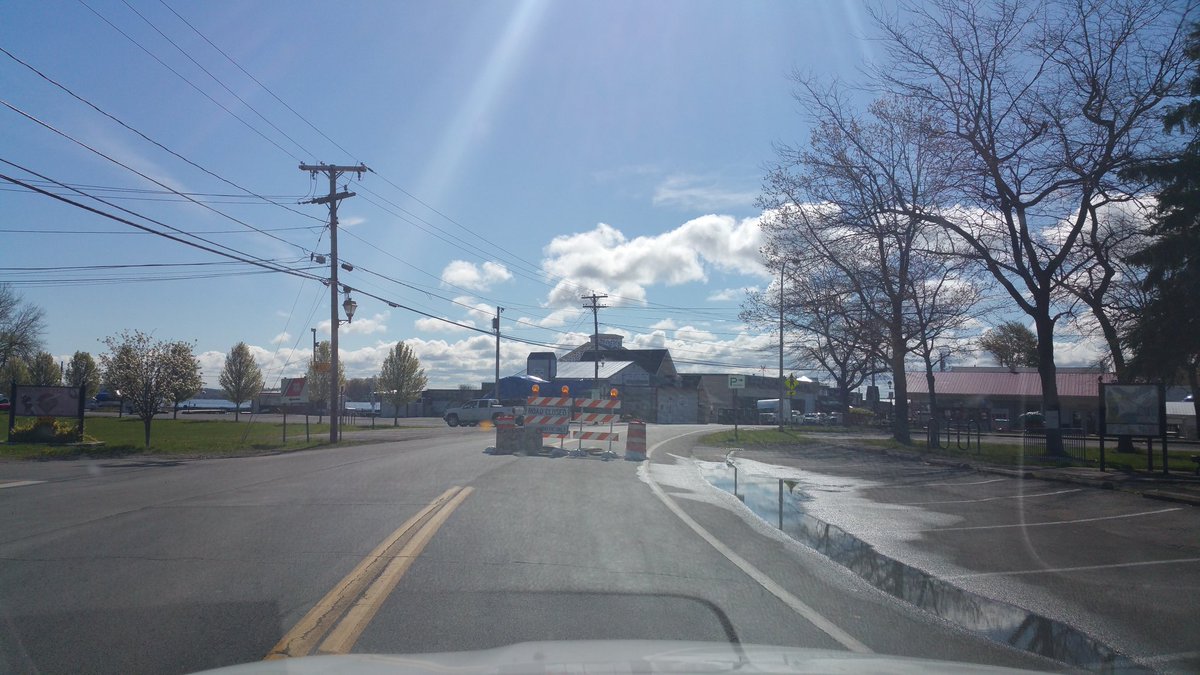 Pappano said he has nobody to look to for help – a common feeling along the lake shore.