Could people in the beauty professions soon join the fight against domestic violence?
Manhattan Assemblywoman Linda Rosenthal has introduced a bill that would require anyone providing a cosmetic service to get special training on domestic violence. A similar law just went into effect in Illinois. The law wouldn't force stylists to report domestic violence, but it would just train them on how to identify the signs of someone being abused and what local resources are available to help.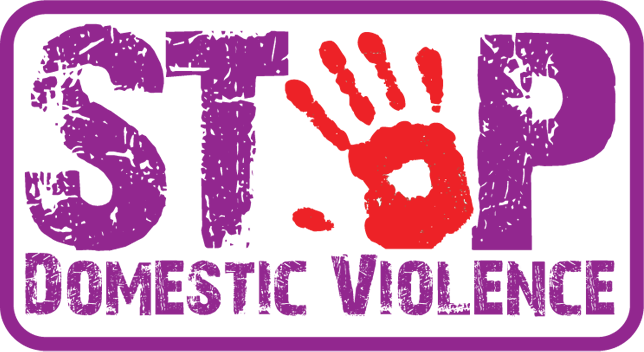 Alli O' Malley, Executive Director of Resolve, a survivor herself says this could be a big help especially locally. She says the salon's environment makes it easier for people to open up.
"You're just relaxed, your guard is down, and particularly for women it's one of the only places you can go ugly," O' Malley said. "Domestic violence occurs at rates nearly 50 percent higher than the rest of the state in Monroe County and in the City of Rochester those rates are nearly 2.5 times the state average."
WHEC:
Read More