A well-known area lawyer — and, until a couple of days ago, the town of Fayette justice — wants to become Seneca County's next district attorney.
Joe Sapio confirmed Friday afternoon he plans to challenge incumbent Barry Porsch this fall. Sapio, who has been practicing law for the last 15 years, had been town justice since 2012 but resigned from that position Friday morning to officially announce he was running for DA.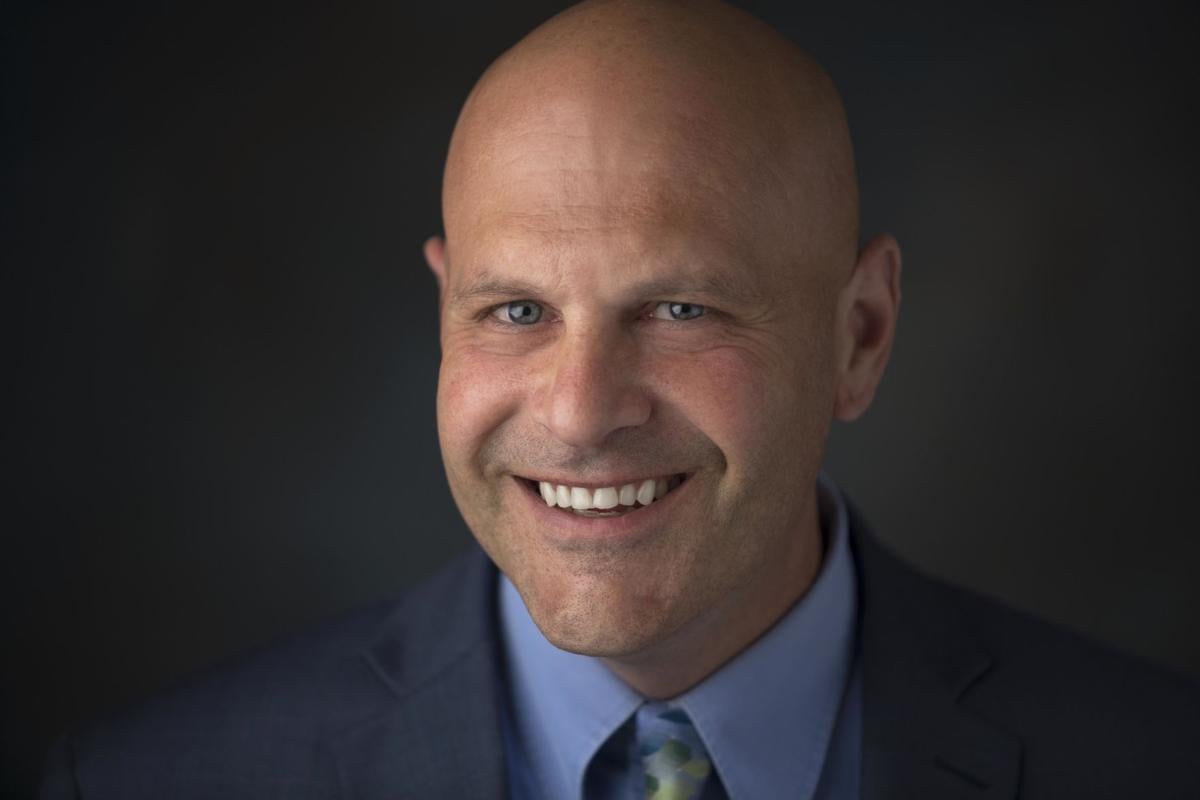 Sapio said some members of county government, law enforcement and the general public encouraged him to run for DA, much as they did in 2011 when he ran for town judge.