The pit of gravel at 1-7 State St. in downtown Auburn, as well as the blue wall sealing it off from public view, have not changed much in the past five years. But they could soon.
A new proposal from the city would see it conduct an environmental investigation of the empty property, remediate any problems and design it for use as a public space.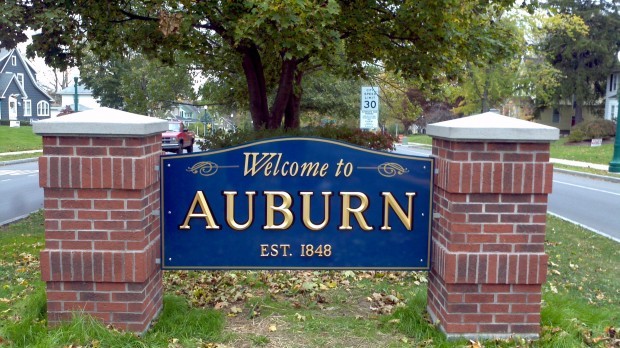 City Office of Planning and Economic Development Director Jennifer Haines said the proposal calls for the environmental phase to take place this summer.
The Citizen:
Read More