For over 100 years, there has been a building at 90 Pulteney St. that housed DeSales High School.
The current building, opened in 1962, has been vacant since 2012 when the Catholic school closed after 100 years of operation.
It remains owned by the local Our Lady of Peace parish, and many people may not realize this, but it also is for sale.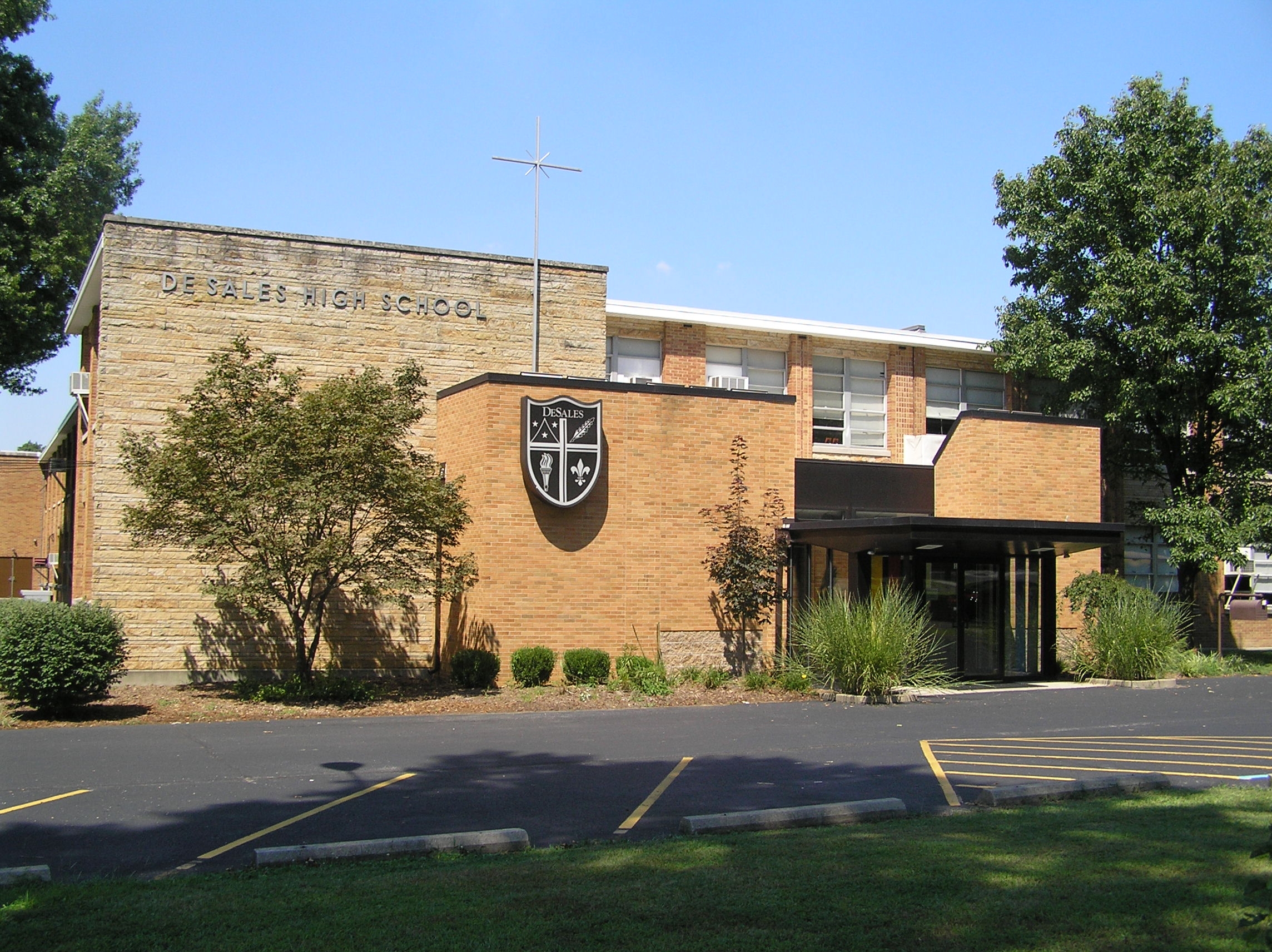 Finger Lakes Community College rented it from the parish for four years while the new Geneva campus was built across the street, where Geneva High School once stood.
FLCC made numerous updates to the school to accommodate modern classroom technology, but when the FLCC campus was finished, the college moved out, leaving the building vacant again but with $180,000 worth of those computer infrastructure upgrades.
FL Times:
Read More