Deputies say a Wolcott man was arrested and is facing charges after allegedly sexually abusing a 14-year-old girl.
Larry R. Houghtaling Jr., 36, was charged with sex abuse, forcible touching and endangering the welfare of a child.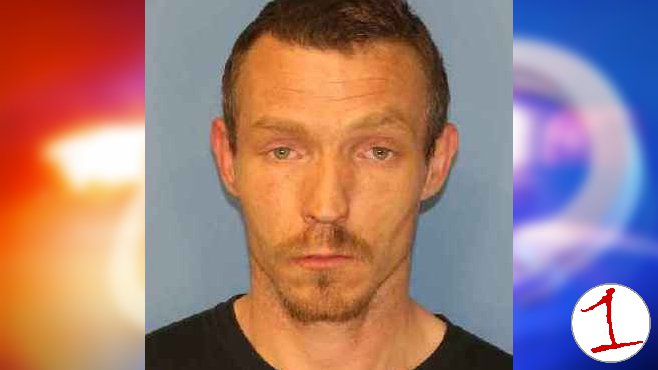 The charges stem from an investigation into sexual contact, which started after the North Rose-Wolcott School resource officer and Wayne County Child Protective Services launched an investigation.
The investigation resulted in the arrest of Houghtaling.
He is being held at the Wayne County Jail and a stay away order of protection has been issued on behalf of the victim.