Deputies in Livingston County charged a Naples man with driving while intoxicated.
For James Rathburn, it was the second time being arrested for driving while intoxicated in the last week.
The first arrest happened in Steuben County. The second, most-recently, took place in Livonia on Plank Rd.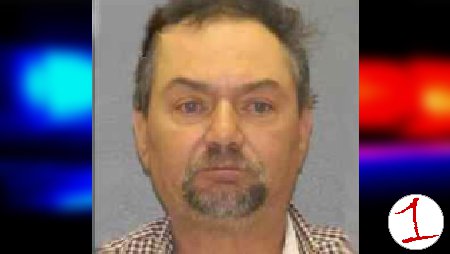 He was charged with felony driving while intoxicated after deputies say he blew a .40 on a breathalyzer. His blood-alcohol level is equivalent to what experts say is enough to land someone in the hospital for alcohol poisoning.
For some, that blood-alcohol level would even be lethal.
He will answer the additional charges in Livingston County.