On Friday at approximately 4:45 am members of the Ithaca Police Department SWAT Team, Investigations Division, and the Tompkins County Sheriff's Office served a search warrant at a residence on Floral Ave
The IPD SWAT Team secured the residence and two occupants, one of whom was identified as Kevin E. Winston, the defendant.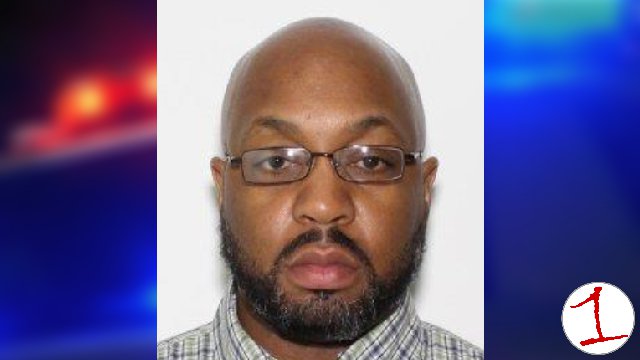 A search was executed at the site, which resulted in authorities locating 19 grams of crack cocaine, over $14,000 in cash, packaging materials and scales indicative of narcotic sales.
According to IPD, Winston was charged with two counts of third-degree criminal possession of a controlled substance.
He is currently awaiting arraignment.