A 59-year-old Beaver Dams man is facing burglary and manufacturing meth charges after State Police was found producing meth in a garage.
State Investigators charged Bradley E. Fuller with unlawful manufacture of methamphetamine and third-degree burglary. Both of those charges are felonies, according to investigators.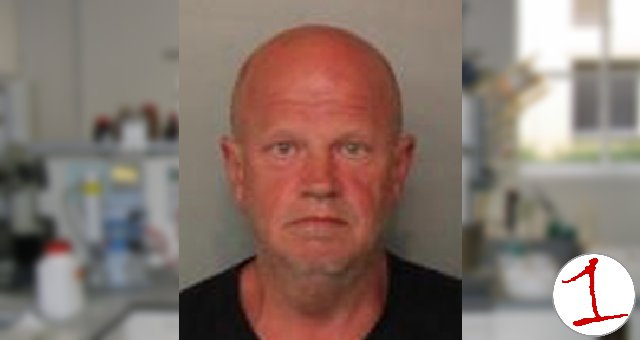 Troopers say that a man arrived at his home on County Rd. 17 to retrieve property when he encountered Fuller, who had entered the garage without his permission — and was mixing chemicals to manufacture meth.
The New York State Police Contaminated Crime Scene Emergency Response Team was called to the scene.
Fuller was remanded to the Steuben County Jail on $10,000 cash bail or $20,000 secured bond.
He is scheduled to reappear in the Town of Bradford Court at a later date.