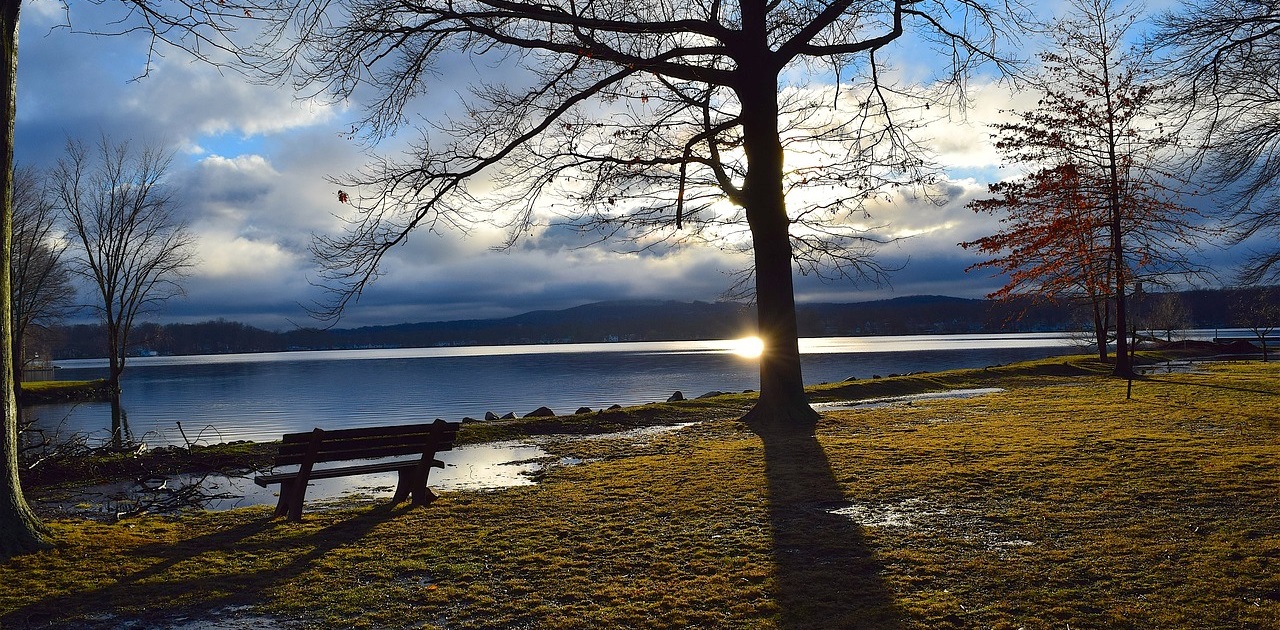 Temperatures across the Finger Lakes will mostly drop into the mid 30s tonight after skies clear this afternoon.
Clouds and a few showers remain in place across the Finger Lakes this morning as a final impulse of atmospheric energy pushes into the region.
These showers will not amount to much and should depart by the late morning hours.
By early afternoon, skies should quickly clear and the Finger Lakes will enjoy a few hours of sunshine before the day ends. Enjoy this sunshine, as sunny skies will be a rare occurrence over the coming 7 to 10 days.
Temperatures will reach the low and mid 50s this afternoon with a gusty wind persisting. The wind will die off this evening, leaving calm winds to go with the clear skies.
This is a perfect recipe for cold temperatures, with temperatures quickly tumbling through the 40s and into the 30s tonight.
The area will likely be spared from a widespread frost as new cloud cover begins to work in overnight, slowing the free falling temperature. Still, a few patchy areas of frost are possible, especially in the typically colder valleys of the Southern Tier and Western and Central New York.
Read more about the next storm system coming into the area on Thursday and what the weather will look like this weekend here.