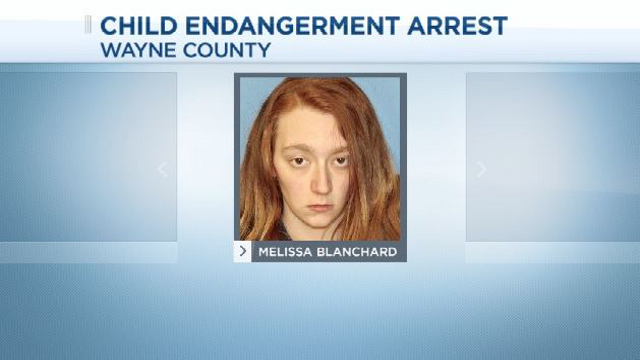 State police charged a Wayne County mother after they say her 7-week-old child showed up at the hospital with broken bones.
Melissa Blanchard, 22 of Red Creek, is charged with reckless assault and endangering the welfare of a child.
Troopers say the child was taken to an Oswego hospital earlier this month where he was found to have three fractures. Hospital workers called police.
Troopers say the boy was transferred to a Syracuse Hospital where two previous fractures were discovered.