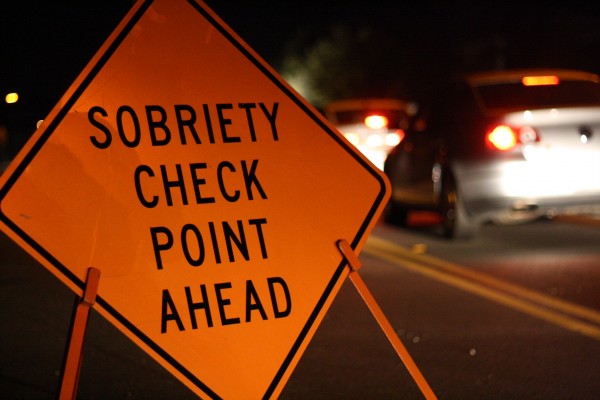 A 26-year-old Geneva man was charged with felony driving while intoxicated, as well as aggravated driving while intoxicated after a traffic stop on Carter Rd.
Deputies say Curtice E. Davis, of Geneva was arrested on the felony charge after it was learned that he had a previous conviction.
His blood-alcohol content was also found to be higher than .18 percent.
The charges will be answered in Phelps Town Court at a later date.