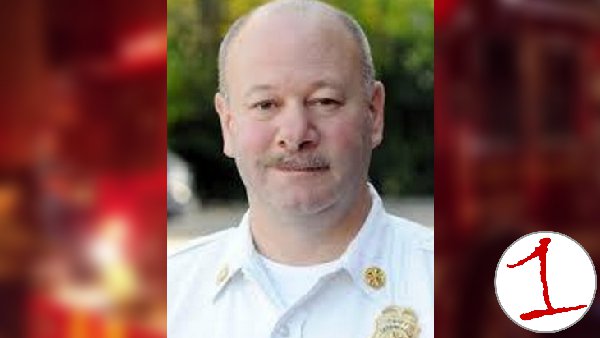 Canandaigua City Manager Ted Andrzejewski says that suspended Fire Chief Mark Marentette was fired Friday.
The reason: Insubordination and mismanagement of public funds.
Andrzejewski said the decision was made by assistant city manager, John Goodwin, based on the recommendation of the civil service hearing officer.
"We went through the process, the hearing officer rendered a decision and we got the results," Mayor Ellen Polimeni told news outlets after the decision went public. "Ted was a witness in the case and so the authority was given to John Goodwin," she added.
Hearing officer Alan Reed was the one who made the recommendation.
Marentette received pay for about 45 days, according to City Officials — who allowed his pay to be reinstated for a period after his initial 30-day suspension ended.
There was a two-day hearing, which highlighted the charges against him. All of the allegations involved various levels of misconduct, incompetence and insubordination.
The issues at play involved administrative matters, which were not handled appropriately, according to the city. A rescue incident in 2015 at the City Pier was also part of the scrutiny against the now-ousted chief.
The Mayor said personnel issues are always difficult, but that Ben Cramer, who is Acting Fire Chief — will remain on that post until further notice.
"It is always a difficult thing to go through with personnel. The city followed the correct procedure and process as always with issues of civil service," Polimeni explained.