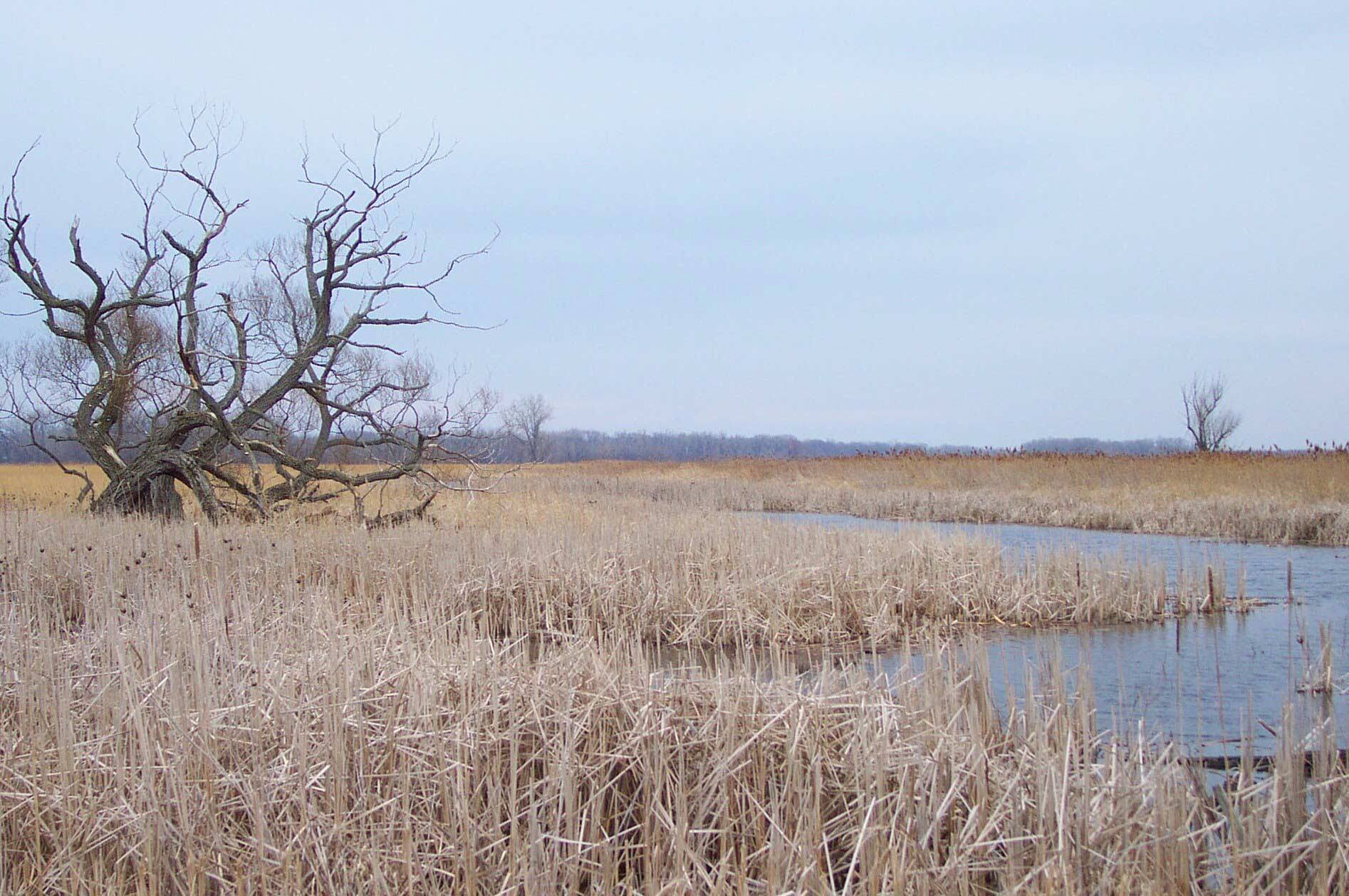 Mellony Carner, president of the Montezuma Historical Society, explained in between raking debris from the Montezuma Heritage Park in Montezuma why she was tending to the grassy landscape Saturday morning.
"I just feel it's my obligation. I live here. I love the outdoors. People don't know what they're missing here, actually," Carner said.
Carner was one of the people cleaning the park for the 12th annual Canal Clean Sweep: Earth Day Montezuma Heritage Park cleanup in Montezuma.
Volunteers, including those working on a related Eagle Scout project involving the creation of a trail along the foundation and remains of the former Montezuma Fibre Company paper mill, spent a portion of the morning cleaning the park — which is approximately 160 acres long — by doing everything from raking to taking care of mulch.
The Citizen:
Read More