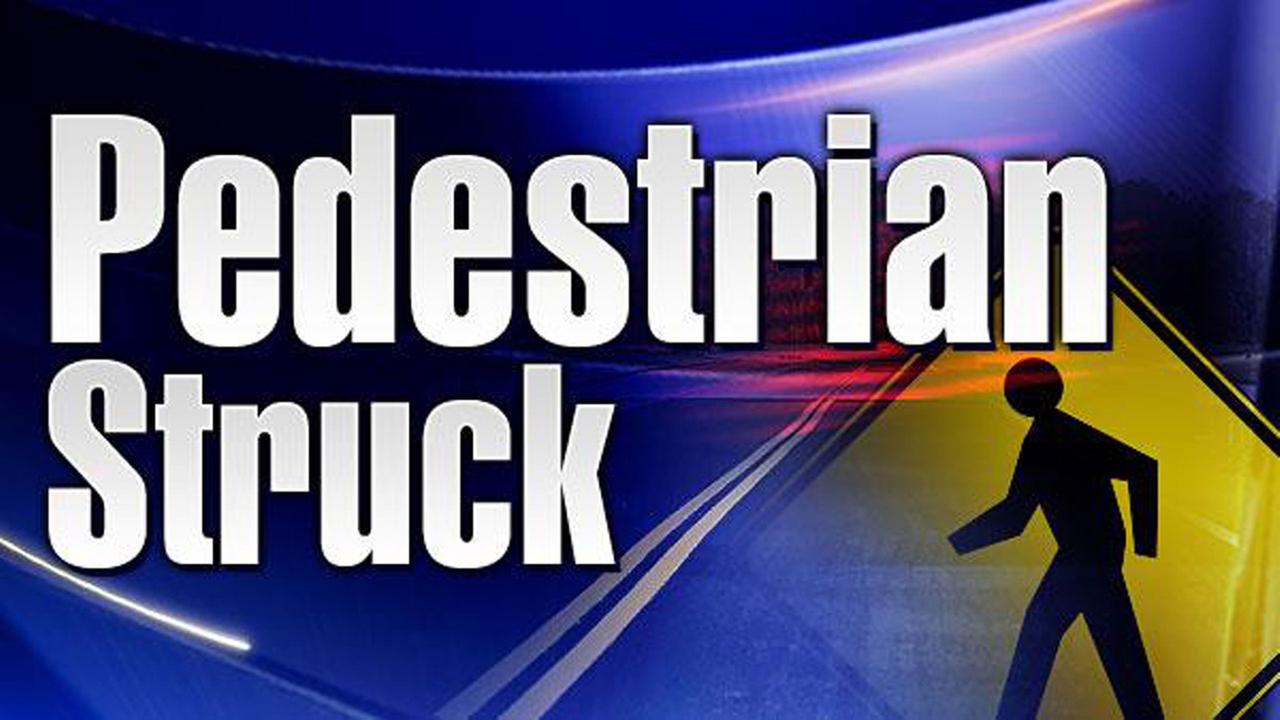 The Ithaca Police Department says that they are investigating a serious accident that happened around 5:35 pm on Thursday.
They say the accident happened at 222 Elmira Rd. near the Ithaca Shopping Plaza and involved a pedestrian and vehicle. When authorities arrived on scene they found a victim, who had to be transported to an area trauma center with serious injuries.
The driver of the vehicle was at the scene as well. No charges had been filed as of midnight, but officers did say that the investigation was ongoing.
This story is developing and will be updated as more information becomes available.