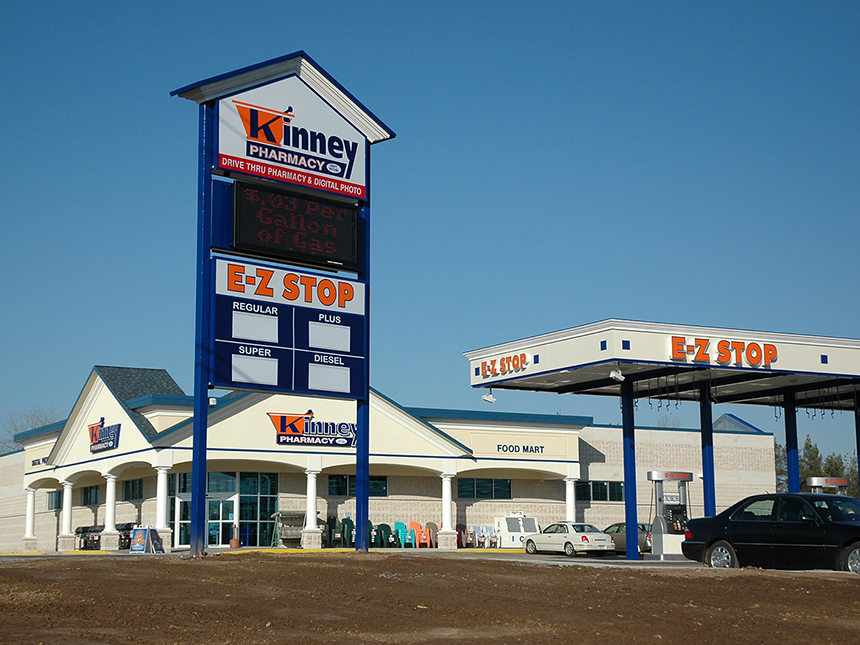 On April 14th at approximately 5:35 pm the Town of Seneca Falls Police arrested Harold L. Oliver, 39, of Trumansburg for petit larceny and obstructing governmental administration.
Seneca Falls Police responded to Kinney Drugs for the report of larceny in progress. Prior to police arrival, the suspect left on foot and a search of the area was conducted.
The suspect identified as Oliver and he was found walking on Balsley Rd. in Seneca Falls. When Police approached him, Oliver fled on foot and led officers on a foot chase into the wooded area behind the Hampton Inn.
Oliver was located a short time later and taken into custody without further incident. He was arraigned in Seneca Falls Town Court and remanded to the Seneca Falls Correctional Facility in lieu of $10,000 cash bail or $20,000 secured bond.
Oliver is to reappear in Seneca Falls Town Court on May 10th, 2017 at 9:00 am. The Waterloo Police Department, Seneca County Sheriff's Office, and New York State Police assisted with the apprehension of Oliver.