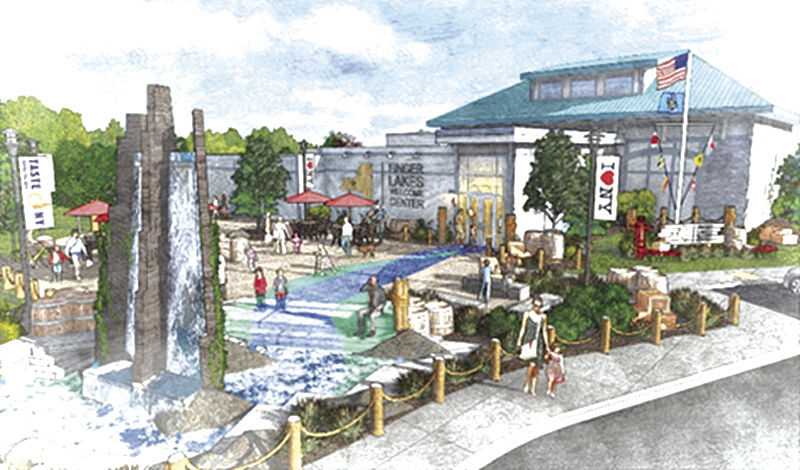 The state's director of transportation said the city is the perfect spot for a new state welcome center.
Matt Driscoll, director of the Department of Transportation, was at the Finger Lakes Community College Geneva campus Thursday afternoon to tout highlights of the recently enacted 2017-18 state budget. A number of local officials were in attendance.
Driscoll is one of several members of Gov. Andrew Cuomo's administration visiting regions of the state to highlight new initiatives in the new spending plan.
One of those highlights from the vantage point of city officials was $5 million budgeted to transform the Geneva Visitor and Events Center at Lakefront Park into the Finger Lakes Welcome Center.
Driscoll said the city is "strategically positioned as the gateway south to the vineyards," he said.
FL Times:
Read More