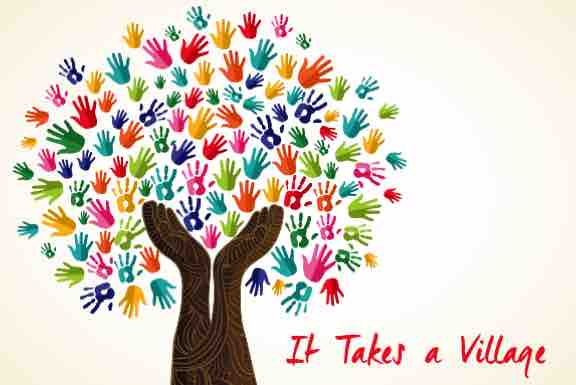 A polarizing story that started in Victor has continued to make headlines, now as a GoFundMe page was setup for the victims' who were arrested at Eastview Mall.
Jean Seide and Bilaine Saint are accused of leaving their children — ages 8, 6, and their one-month-old infant unsupervised inside an employee access hallway at the mall.
The two work maintenance jobs at the shopping center, and had no other viable option. Many residents in the Finger Lakes agree and aren't sure what they would have done in a similar situation.
It's created a debate around affordable childcare options, which if nothing else, have failed to keep up with growing demand.
"I don't know what I would've done in their situation," said Amy Gagliano, a senior at SUNY Brockport told 13WHAM News. "I have these resources. I have the money for a nanny. I have a family that I can reach out to."
Gagliano says that child care is hard to find throughout the area and that's why she started a GoFundMe account for the pair, after hearing about their arrest.
Jacksonville Jaguar Branden Albert, who spoke about dealing with this issue himself with his family and friends — matched the total that had been raised at the time — donating $7,500.
Albert is a Rochester native, and recalled his mother's own struggle to support his family growing up. "I've seen this story by my family, friends, and people I've grown up with. It's a rough world."
Gagliano says the money raised in the GoFundMe will go directly to child care and everyday necessities for the family.
Albert, like many who voiced support for the pair since their arrest — said, "At least they're working." He added, "At least they were out doing something in trying to provide for the family."
The GoFundMe Page has surpassed it's $10,000 goal and is at $16,643 — which as Gagliano noted will go toward child care for the family.