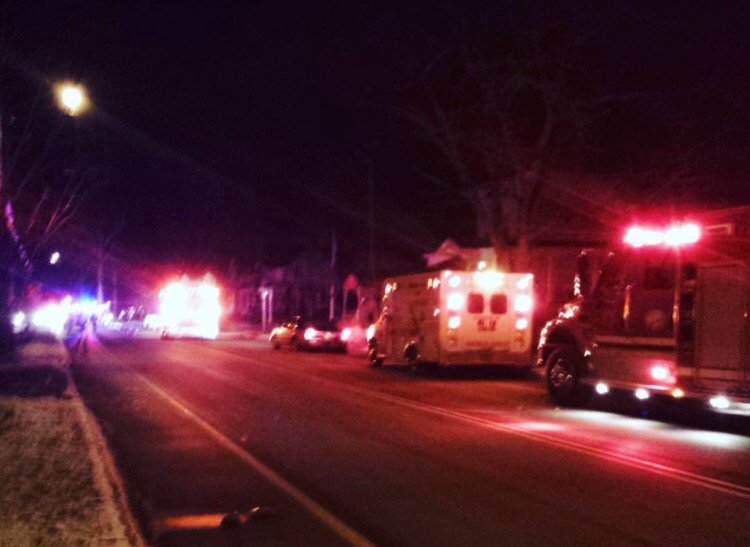 Several fire departments were called to a fire on West Genesee St. in Clyde around 7:30 pm.
Clyde, Savannah, Rose, and Eastern Wayne fire departments, as well as Clyde EMS were initially called to the scene.
A full-response from Magee Fire Department was then called.
Witnesses say the fire was at 109 W. Genesee St. and that a garage and pickup truck were a total loss. No injuries had been reported, and crews remained on scene to continue investigating.
Those who lived in the area received a call from the Village of Clyde Offices letting residents know that water pressure could be lesser as crews battled the fire.
They also warned about water being rust colored as the lines were flushed out.
FingerLakes1.com will have more information on this story as details become available.