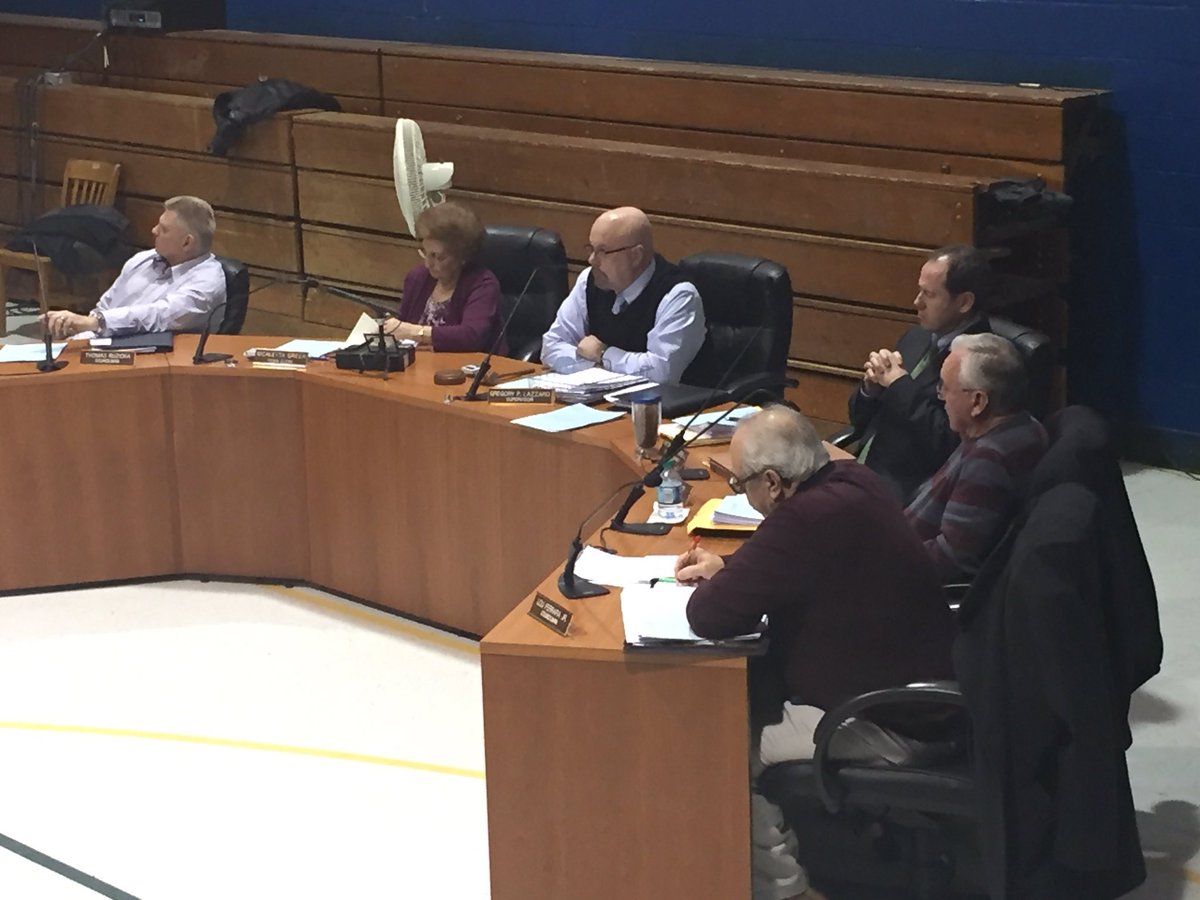 In a move announced Wednesday afternoon, Seneca Falls Town Supervisor Greg Lazzaro said that there will be no public speakers at next Tuesday's Town Board meeting.
The move to eliminate the public comment portion of the board's meeting is not a new one, but will undoubtedly draw criticism from some.
Due to the passion from those on both sides of the deadlocked landfilling issue, Supervisor Lazzaro removed public comment from one meeting last year — so that the board could move through crucial business more quickly.
He told FingerLakes1.com on Wednesday that the decision to not have public comments at next Tuesday's meeting was to allow the board to get through a busy week. "We have multiple committee meetings next week, and it's a busy week for the entire board, so I made a decision," he explained.
"People will have the opportunity to make their voice heard at the Public Hearing scheduled the following week. We were looking to shorten the meeting. Many of the comments have been repetitive," Lazzaro noted.
The board is currently considering a local law, which would override and rescind the previously adopted Local Law No. 3 of 2016, or the Seneca Falls Waste Disposal Law.
A public hearing is scheduled for 4 pm on March 14th at the new Town Offices located at 130 Ovid St.
The agenda for Tuesday's meeting has not yet been released, but a number of timely issues are expected to be raised at the session.