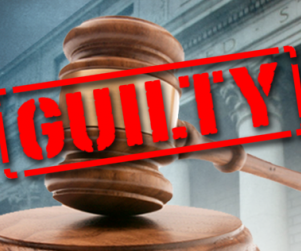 A Geneva drug dealer will be sentenced Feb. 1 after he admitted having a previous felony conviction.
Yokohiro Vidal-Ortiz made the admission Thursday prior to the start of a hearing in his case. He denied having a felony conviction in court Jan. 11, prompting Judge Frederick Reed to schedule Thursday's session.
Vidal-Ortiz, 33, of Exchange Street, was convicted on several counts of third-degree criminal sale of a controlled substance and criminal possession of a controlled substance following a trial in December. Each of the counts carries a minimum sentence of six years in prison and a maximum of 15 years.
FL Times:
Read More