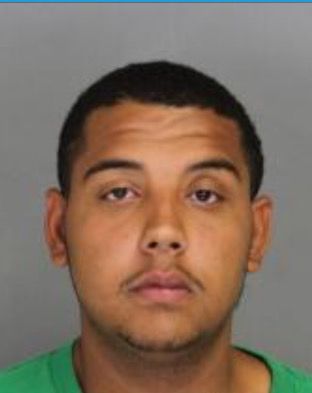 An Auburn man is facing multiple charges after a warrant was issued for his arrest.
The attack allegedly took place on December 31st, and involved Justin E. Murphy, 26, of Auburn — as well as an unidentified female victim.
The Auburn Police Department says that Murphy was picked up on a warrant Thursday. He was charged with first-degree criminal contempt, second-degree criminal contempt, fourth-degree criminal mischief and obstruction of breathing.
Those charges, with the exception of the first-degree criminal contempt charge — are all misdemeanors.
Murphy is accused of destroying the victim's phone, while inside her residence — violating an order of protection. He allegedly choked her while inside the home.
His next appearance in court will be on Wednesday at a preliminary hearing. Murphy was remanded to the Cayuga County Jail.