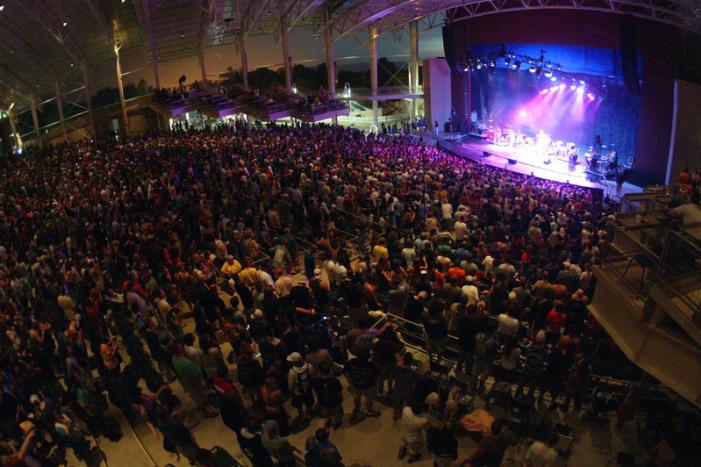 It might be mid-winter, but that doesn't mean those in the Finger Lakes can't get excited about upcoming concerts coming to the region.
CMAC announced a few major acts coming to Canandaigua this spring and summer, which includes Dave Matthew, Idina Menzel, as well as Santana.
Dave Matthews will perform on June 4th, while Idina Menzel will come to Canandaigua on July 15th.
Santana will be at the Canandaigua venue on August 18th.
More acts are expected to be announced in the coming weeks.
For the latest acts, as well as ticket prices click here.