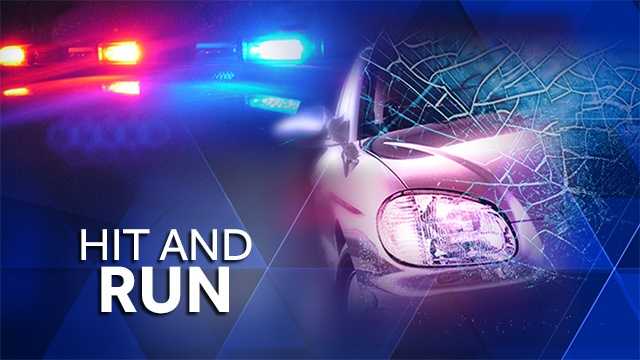 The Penn Yan Police Department reports that a 24-year-old Dundee man was arrested after a hit and run personal injury accident.
An arrest warrant was issued out of Penn Yan Court for the arrest of Michael A. Scott, 24, of Dundee after an investigation into a hit and run personal injury car accident that happened on January 1st. Scott is accused of striking a pedestrian with his vehicle and leaving the scene of the accident.
He was later observed by a Yates County Sheriff's Deputy in the Village of Dundee where a traffic stop was initiated.
Scott was charged with leaving the scene of a personal injury accident, third-degree aggravated unlicensed operation, operating while registration is suspended or revoked, failure to provide valid insurance, reckless driving, failure to change address on license, and third-degree assault.
He was remanded to the Yates County Jail and will answer the charges at a later date.