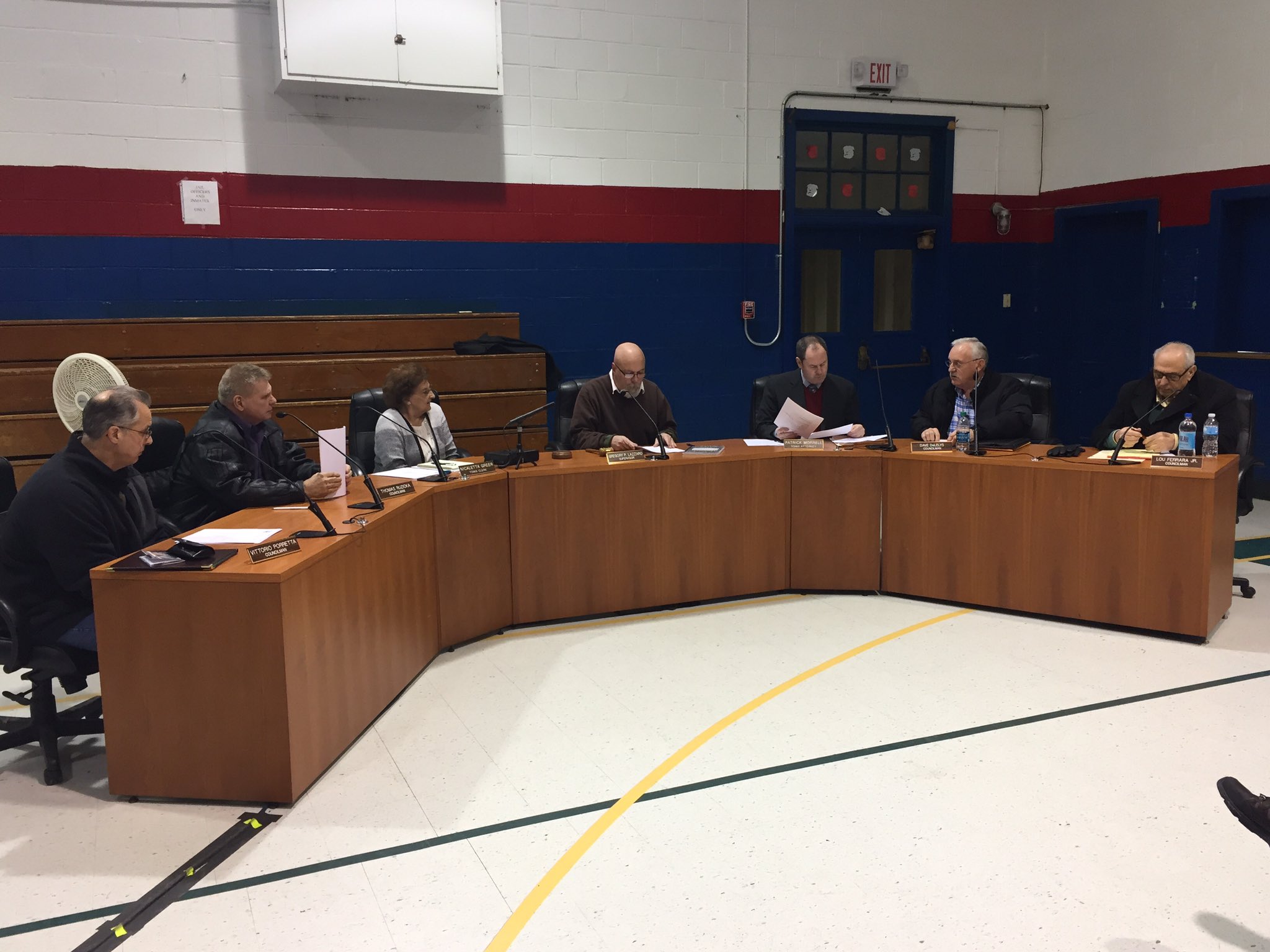 The Seneca Falls Town Board met for a special session on Monday to address a few minor issues, as well as a potential issue regarding eminent domain along the Ludovico Sculpture Trail in Seneca Falls.
Those negotiations come as the Town weighs a sewer line expansion, which would either necessitate a modified sewer line coming down Bayard Street, or one coming down the Ludovico Sculpture Trail. Some have noted that other options remain on the table.
None of these options have been confirmed by officials.
The board went into an attorney-client privilege session, with Seneca Falls Town Attorney Patrick Morrell. The board remained in that session for close to a half-hour, before coming out with no further action.
Initial reports indicated that the board was considering a public hearing, which would have been scheduled within 30 days of today's meeting — to hear the issue of Eminent Domain.
Now though, it would appear as though negotiations will continue between the Town of Seneca Falls and the Friends of Frank J. Ludovico Sculpture Trail Corp.
It's unclear what the next steps will be for the board or town moving forward on this matter.