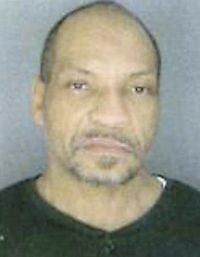 Ontario County Judge William Kocher sentenced a Geneva drug dealer to prison Wednesday.
Christopher Allen, 52, whose last known address was on High Street, was sentenced to six years behind bars followed by three years of parole. Allen pleaded guilty to three counts of third-degree criminal sale of a controlled substance, a class B felony.
Geneva police arrested Allen in February following a two-month investigation into crack cocaine sales. Authorities said they found drugs after executing a search warrant at his residence.