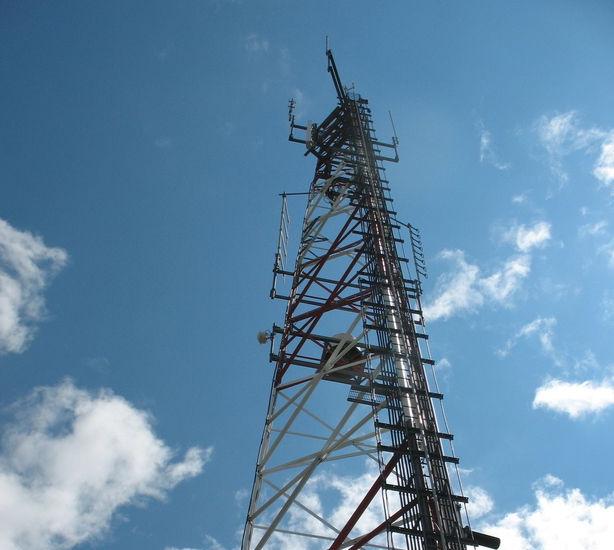 Plans to construct a 150-foot-tall telecommunications tower near an Auburn neighborhood have suffered a setback following a court decision rendered last week.
Crown Castle Communications proposed to build the Verizon cell tower on Allen Street amid potential aesthetic and health concerns cited by neighbors residing along the nearby Case Avenue.
The neighbors took the matter to court earlier this year, challenging Crown Castle, the city of Auburn and the property's owner, the Auburn Industrial Development Authority, among others, in a monthslong legal dispute.